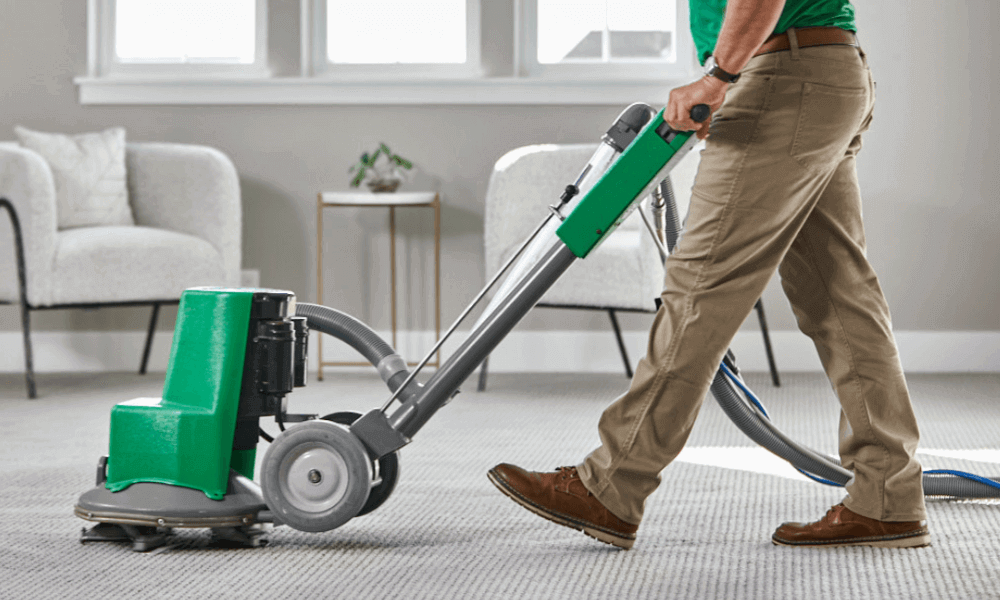 Carpet Stain Removal: Our Tips for the Trickiest Stains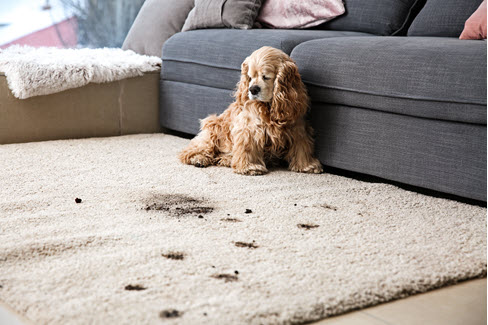 Professional Carpet Stain Removal Services
Your carpets have seen it all, from dust and dirt to accidental spills. With all the traffic they receive on a daily basis, it's almost inevitable that they'll be marred by a stain or two at some point. When a particularly potent or colorful substance is involved in the accident, you may find yourself dealing with a stubborn stain that makes your home feel unclean no matter how much effort you put into maintaining it.
While we've all dealt with clothing stains, carpet stain removal requires another approach altogether since you can't just throw your carpet in the wash. Plus, certain stain-causing substances require specific treatments to prevent further damage to your carpet and prevent the spot from becoming even more entrenched in the carpet's fibers.
The good news is that you don't have to reinvent the wheel when it's time to remove stains from carpet. From red wine and coffee stains to pet urine stains, there are a number of culprits that seem to cause trouble for homeowners again and again. We've gathered together all the details you need to combat these stains when they occur and have confidence you're taking the right measures to extend the life of your carpet.
Of course, when it comes to erasing stubborn stains, there's no easier or more effective option than calling on our experienced technicians at Chem-Dry. We offer thorough cleaning with our Hot Carbonating Extraction (HCE) process, as well as an expert Specialty Stain Removal service for spots that demand more dedicated attention or specialized carpet stain removal formulas.
Call Chem-Dry today at (800) CHEM-DRY for professional carpet stain removal services!