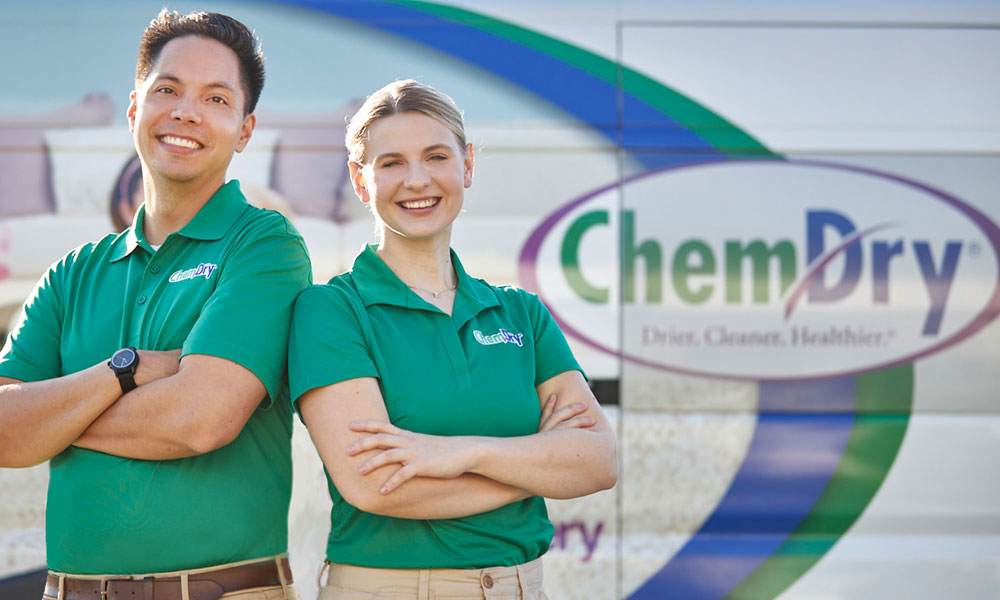 The Chem-Dry story started in the 1970s with Robert Harris, a young man who worked for a small carpet cleaning company while he attended Brigham Young University in Utah. Harris wasn't very impressed with the cleaning products the company and its competitors were using. They left chemical residues that attracted more dirt and took a long time to dry. Harris began looking for a better way to clean carpets and found his inspiration in an unexpected place.
While on a flight home during a school break, he spilled some salad dressing on his silk tie. A flight attendant had a trick to remove the stain – club soda. The flight attendant knew carbonation in the soda would help break down the stain and allow her to remove it without damaging the silk. Harris thought, if carbonated water could work on a tie, why not on carpet?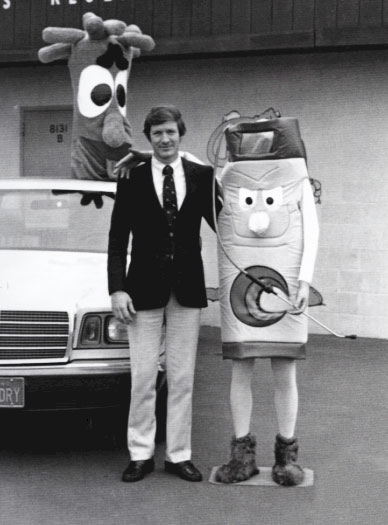 A Carpet Cleaning Company That Leverages Nature's Chemistry
Great things often come from small moments. Harris realized that this small trick had great potential. At the molecular level, it was a simple concept. Carbonation is powerful and can separate dirt and other particles from carpet fibers without the need for harsh chemicals. The Chem-Dry carbonating method is based on this concept and is so effective that it works with a fraction of the water needed for steam cleaning, resulting in faster drying times.
At a time when steam cleaning with large amounts of soapy water was the industry standing, Harris's discovery was a breakthrough. He realized that this could start a revolution in the carpet cleaning industry. In the 45 years since Robert Harris's discovery, Chem-Dry has grown to become the number one carpet and rug cleaning company in the world, with over 3,000 franchisees worldwide.
Contact Chem-Dry: Get in Touch With Our Carpet Cleaning Company Today!
It's easy to get in touch with our carpet cleaning company. Here's how you can contact us:
Corporate Address
BELFOR Franchise Group. Chem-Dry
1530 North 1000 West
Logan, UT, 84321
United States of America
Corporate Customer Service
US: 1.800.CHEM DRY (1.800.243.6379)
Canada: 1.888.CHEM DRY (1.888.243.6379)
International: 1.435.755.0099
Are you ready to learn more about what makes our carpet cleaning company a trusted choice among homeowners? Simply reach out to Chem-Dry today!