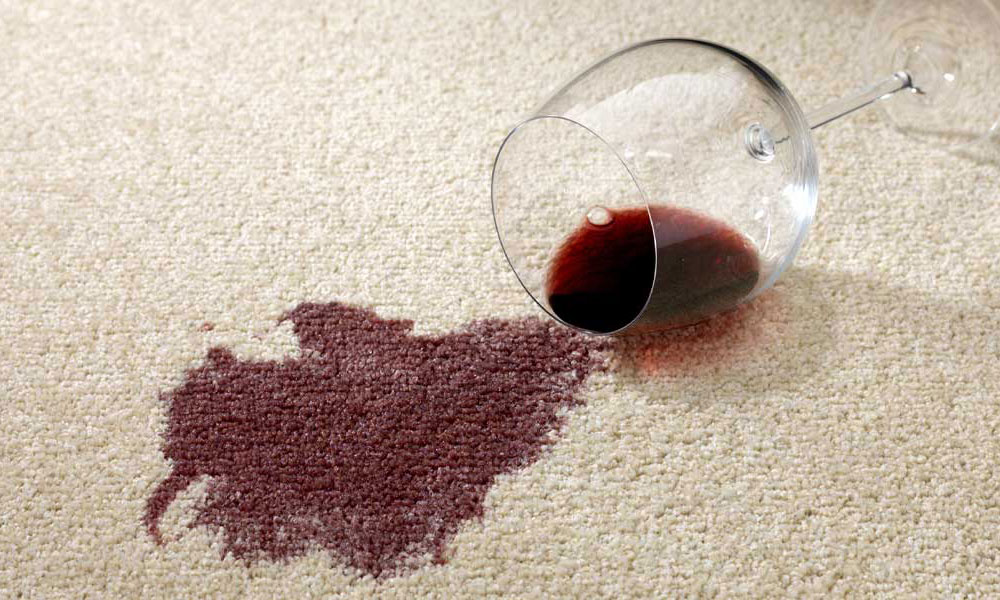 Carpet stains are an annoying, but inevitable part of life. But you don't have to battle them alone. The stain removal experts at Chem-Dry can help! 
About Our Stain Removal Service
At Chem-Dry, we have been removing spots and stains on carpet for over 40 years. Our carpet cleaning technicians know that most spills and spots are easily removed with our Hot Carbonating Extraction cleaning process. Occasionally, stubborn stains, such as those from permanent marker or lipstick, require special treatment. 
Our professionally trained technicians are equipped with state-of-the-art products that can take care of virtually all spots and stains through our Specialty Stain Removal service. Using an arsenal of safe and effective stain removal products and the most innovative equipment, Chem-Dry can knock tough stains out of carpets, rugs, and upholstery for good. That's why we say "If we can't get it out, no one can."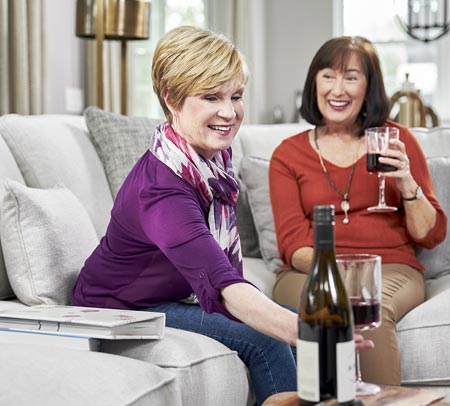 Our professional carpet cleaners and upholstery cleaners can help get out the toughest stains, including ones that other cleaning companies won't touch, such as:
Food stains (chocolate, jelly, ketchup) 

Blood  

Pet accidents 

Dirt and mud 

Tomato juice, soda, tropical punch 

Grass 

Wine 

Coffee 

And many more! 
Prevent Stains Before They Occur with Protectant 
Every homeowner knows that carpet stains are going to happen at some point. You can take a more proactive approach and battle stains before they ever occur with our protectant package. 
Chem-Dry offers a tried and tested preventative solution for carpets, area rugs, and upholstered furniture. Our protectant is coapplied during cleaning and gives a boost to your carpet's stain-repelling powers. The solution we use forms a strong defensive layer around fabric fibers, repelling most liquids and allowing you a window of opportunity to soak up the spill before it adheres to the carpet fibers. This additional time is often enough to prevent spills from settling into stains. Should you not be able to get to a spill in time, or if a pet has an accident while you are away from home, you can always count on our cleaning technicians for professional cleaning.
Whether you have children, pets, or enjoy entertaining friends, spills and accidents are pretty much inevitable. Instead of worrying about every possible spill turning into a stain, you can take a proactive approach to protect your carpet, upholstery, and rugs with our Specialty Stain Removal Service. Contact your local Chem-Dry to learn more.