3 DIY Projects You Shouldn't Do Yourself
November 06, 2015
To DIY or DDIY…that is the question!
The do-it-yourself industry is booming. DIY, as it is known, even has its own cable networks dedicated to great projects we often dream of doing around our homes. While DIY can be rewarding and often make our homes more enjoyable there are times when it's best to let a pro handle the job. Here are three big projects which are recommended DDIY (don't-do-it-yourself)!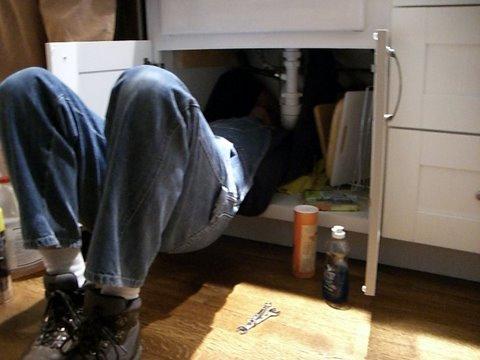 Plumbing
Basic repair of a leaky faucet or replacing that annoying flapper on a toilet can often be done without the aid of a licensed plumber. Being able to do these simple tasks on your own can also save time and money. If your project involves more than a wrench and repair kit from the hardware store you probably want to consult a professional. It will cost less and cause less damage in the end. Bursting pipes and overflowing toilets are not fun for anyone.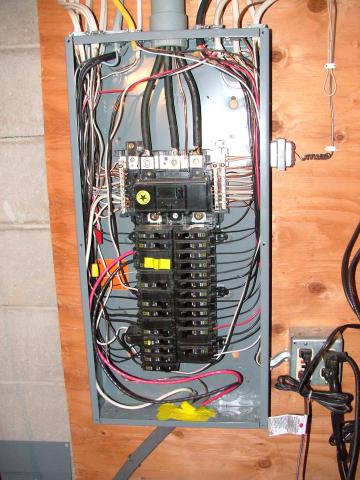 Electrical
Beyond switching out light bulbs it's probable best to leave any electrical work to a licensed professional. Wiring in our homes can be confusing and deadly if the proper precautions aren't taken. Avoid the potential for serious injuries and fire. Let an electrician handle these projects.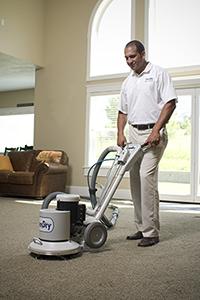 Carpet cleaning
The one part of your home that often gets the least amount of attention is the carpet. Areas that get a lot of traffic like entryways and living rooms can build up dirt and grime over time. Your carpets also are great at trapping non-living allergens. It is recommended that you do a deep cleaning of your carpets at least two to three times a year. Regular cleaning extends the life of your carpets and keeps your home cleaner and healthier too by improving indoor air quality.
It can be tempting to rent a steam cleaner and detergents from your hardware store and do this on your own. To truly clean your carpets, you should seek out the services of a professional carpet cleaner. There are several reasons why.
Steam cleaners, by design, use hot water filled with soap and detergents to saturate your carpets and give the appearance of a surface clean. The over-saturation of carpets leaves them wet for up to 1-2 days. Damp carpets are a perfect breeding ground for mold and mildew growth. The soapy residue that is left behind works like a dirt magnet: your carpets end up getting dirty again much faster than before.
Professional cleaning is the best way to ensure your carpets are clean and healthy for your family. Chem-Dry's carpet cleaning technicians use a proprietary Hot Carbonating Extraction (HCE) cleaning process that provides a deeper, longer lasting clean for a healthier home.
This process ensures that:
Your carpets will be drier. The HCE process uses 80% less water than typical steam cleaning. Carpets dry in hours instead of days.
Your carpets will be cleaner. The HCE process harnesses the power of carbonation to penetrate to the base of your carpets lifting dirt and grime. No detergents or phosphates are used which means no dirt-attracting residues are left behind.
Your home will be healthier too. It's a green-certified solution that is safe and non-toxic. An independent lab studied the Chem-Dry HCE process and found that it removed 98% of non-living allergens from carpets and upholstery. Learn more about our deeper clean.
Go ahead and break out that tool belt. Put on those safety goggles and jump into the DIY world. Just remember, if the project could hurt the value of your home, cause damage or require a pro to clean up the mess…think twice and don't be afraid to DDIY!
When it's time to clean your carpets, let a trusted Chem-Dry professional carpet and upholstery cleaner handle the job. Find your local Chem-Dry franchise today!