Tips for Staying Healthy While At Home
March 31, 2020
Across the world, most people are adjusting to a new normal in the wake of the coronavirus outbreak. Many businesses are closed, employees are working from home, parents are taking up the task of homeschooling their children, and many areas are under shelter-in-place orders. Such big changes can have an effect on your health and well-being, especially if you allow yourself to slip into bad habits. Here are a few tips to help you adjust to this new normal: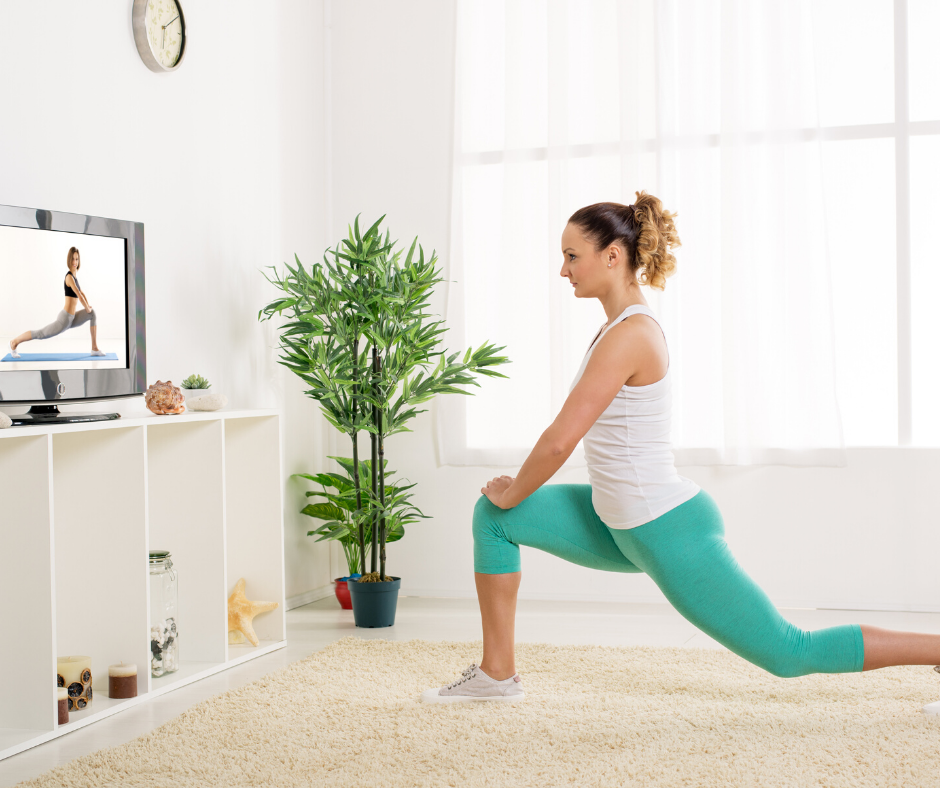 Your gym is closed and your daily routine went out the window the moment your office closed, but it's still possible to prioritize getting a little bit of exercise in your day. Many gyms and fitness gurus have begun offering free online classes to help people through this weird time. On YouTube, you can take yoga classes with Adriene or take on Orangetheory's daily at-home workout. If social media is more of your thing, Barry's boot-camp is offering twice daily classes on IGTV. Just 30 minutes of movement per day is proven to make you feel better and can lead to better sleep & reduced stress.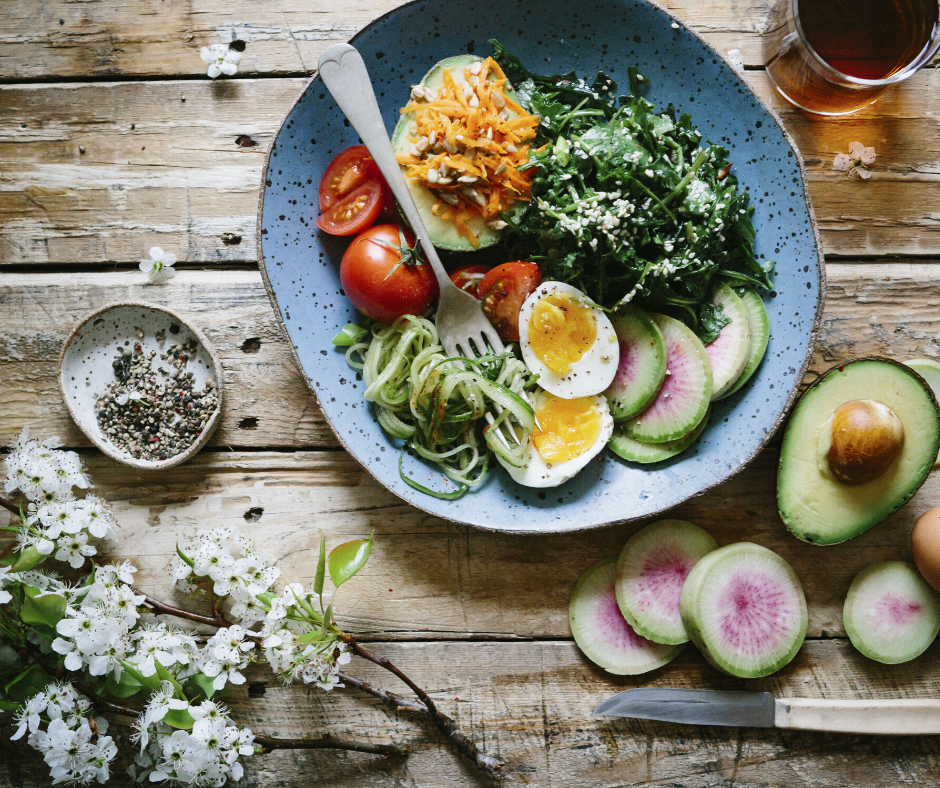 Eat a Healthy, Balanced Diet 
When you're at home all day with unlimited access to the fridge, this one can be tricky. It's easy to snack all day and reach for comfort foods, especially during times of stress and uncertainty. But junk food isn't the best thing for your body when it comes to fighting off illness or dealing with stress. If you find yourself reaching for snacks instead of proper meals because of the busy nature of the day, spend a little time the night before prepping a healthy breakfast & lunch that will be easy to grab the next day. And if you're the type that gets so focused on work that you forget to eat, set an alarm to remind yourself.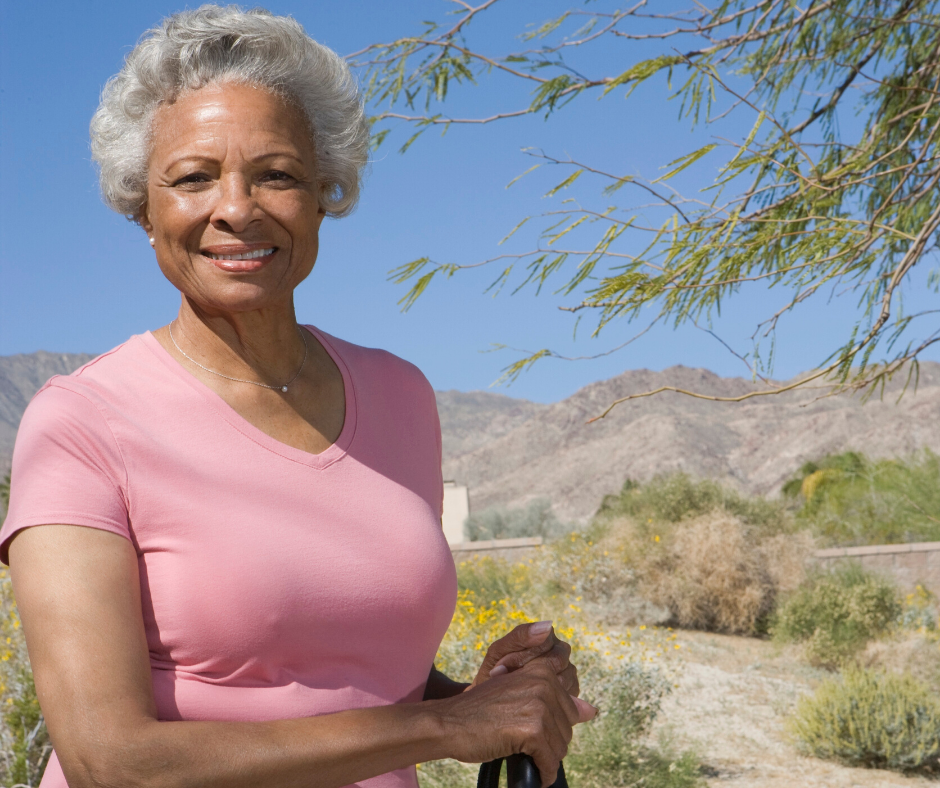 When your commute to work is now shortened to walking to a different room in your home, it would be easy to spend all day indoors. But getting fresh air is linked to improving both your health and your state of mind. Depending on the current rules in your area, this could be as simple as opening a window or taking a break on your balcony. If you're able to, taking a walk through your neighborhood on your lunch break or to close out your workday will allow you to get fresh air and needed daily exercise!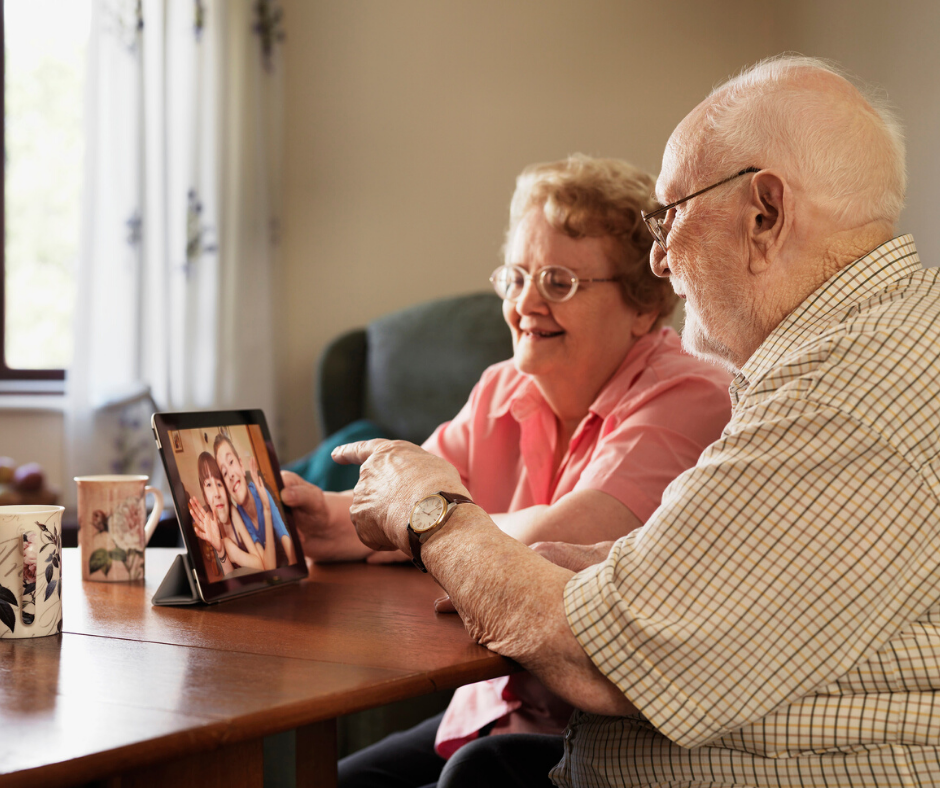 Mental health is just as important as physical health, but many people tend to overlook it. In times like these when your normal routines are interrupted and things seem uncertain, it's really important to check-in with how you're doing mentally. It's good to stay informed and up-to-date with the news, but if you find yourself obsessing over it or checking in too frequently, it's time to set boundaries. Find a few reliable sources and give yourself small intervals at a few times of day to read the news; perhaps breakfast and at the end of your workday. Social isolation can be really difficult for many personality types as well. Remember that social distancing doesn't have to mean that you never connect with people you care about. Take advantage of technology and video chat with extended family or have a virtual dinner party through apps like Houseparty and Zoom. Lastly, take advantage of free mental health resources to help when needed, like meditation for beginners on Headspace or these breathing exercises from Time Magazine. And if you ever are experiencing a mental health emergency, the Crisis Text Line is available to help by simply texting 741741.