Guide to Decorating for the Holidays Part Two
December 20, 2016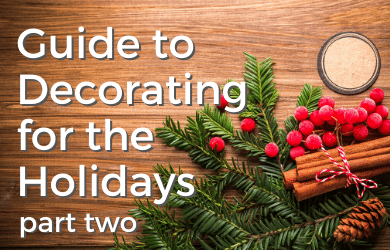 Using fresh greenery to decorate for the holidays rather than artificial alternatives is a great way to keep your home festive. But if you don't care for it as the season progresses, it can lead to a big mess for you to deal with when the decorations come down. Fortunately, with the proper care and some intermediary carpet cleaning, you can enjoy the bright color and fresh scent of living greenery while still minimizing the impact on your carpet, rugs, tile, and furniture.
This is the second in a series of blog posts teaching you how to take care of your live decorations this holiday season. Last week, we discussed how to prepare your home and set up your new natural decorations. This week, we're focusing on how to maintain your decorations over the course of the season.
Water Frequently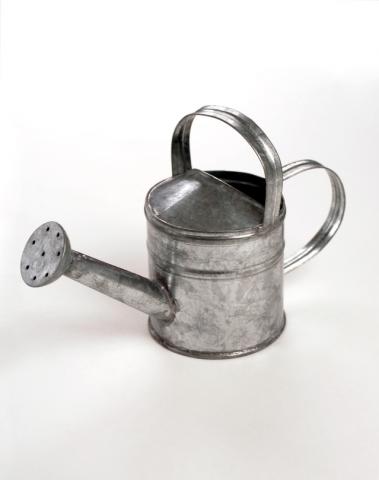 Trees need water, and lots of it. Just sprinkling a little bit of water at the base will mean a lot of dropped needles, which will lead to a bigger clean-up and most likely a more intense carpet cleaning once the season is over. Aim for about one quart of water for every inch in diameter of your tree's trunk.
You don't need to get fancy by adding anything to the water, either. Some people add tree food, aspirin, corn syrup, ginger ale or other carbonated drinks to the water. There's isn't any scientific proof that this extends the life of the tree, though, and it can be unsafe for curious pets who decide to take a drink or lead to a bigger mess that's harder to clean up if you accidentally spill.
Wreaths and garlands require less frequent watering—every few days should do it, though it depends on where it is displayed. A wreath that is hung outside in a cooler climate may not need any watering at all, while a wreath that is in a warmer or climate or displayed indoors will need frequent watering. Fill a spray bottle with water and spritz it every few days. If it looks like it could use a pick-me-up, go ahead and spray it more regularly. Also, be aware that overwatering pine cones on a wreath can cause them to close up, but only temporarily.
Check Regularly for Sap Leakage
Sometimes, your tree and greenery will leak sap from its trunk and branches. If you're not careful, these leaks can get onto your clothes, nearby furnishings or even onto your carpet. The sooner you find these leaks, the better. The longer the sap sits, the more difficult it will be to remove without damaging the carpet or upholstery.
Vacuum and Sweep Daily
Even trees, wreaths, and garlands receiving the best care will drop some needles, so clean them up as soon as possible. Use a dustpan and a hand brush or a handheld vacuum, because the needles can clog bigger vacuums. Sweep every day beneath greenery displayed over tile and hardwood floors, especially in high traffic areas. The needles can get ground down under foot and scratch your hardwood or make a deeper tile and grout cleaning necessary.
Avoid Direct Sunlight and Heat Sources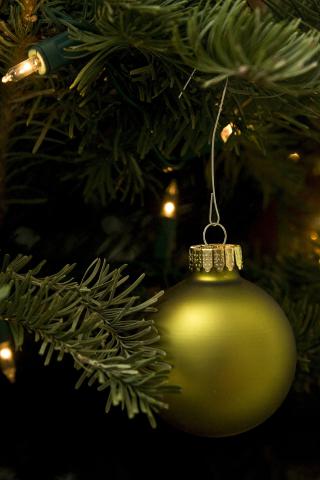 While sunlight is great for plants that are in the ground, it can wreak havoc on your holiday decorations. Too much sunlight will dry out your wreaths and garlands and cause them to drop needles more quickly. If you keep them away from direct sunlight, as well as from heat sources like heater vents, they will last much longer. Even so, wreaths and garlands that are displayed outside will probably last a couple of weeks longer than those hung indoors.
There's still time for adding live greenery to your home, so be sure to check out last week's post on tips for buying and setting up your fresh decorations here! And keep an eye out for our next post after the holidays that will tell you how to dispose of your live decorations safely while keeping your home looking great.
We hope you have a wonderful holiday filled with joy and good cheer!