Chem-Dry Celebrates Earth Day
April 21, 2017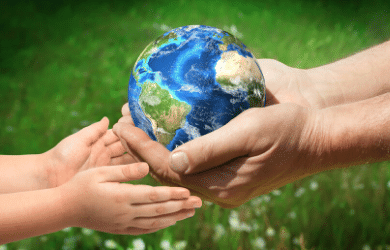 Since Chem-Dry was founded in 1977, we've continued our commitment to promoting a healthy household and a sustainable environment. We do this in many ways. From our proprietary Hot Carbonating Extraction process that uses about 80% less water than traditional steam cleaning, to our non-toxic and green-certified solutions like The Natural, which don't contain harsh chemicals, detergents or soaps, we've been providing healthy home solutions to families for 40 years.
Being committed to sustaining our most precious resource, water, adds up …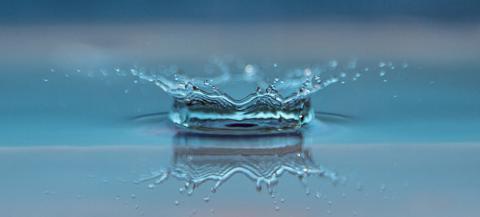 Our professionally-trained technicians service 11,000 homes and businesses each day worldwide.
Our Hot Carbonating Extraction process uses an average of 4 gallons of water on a cleaning, compared to an average of roughly 20 gallons for a traditional steam cleaner.
That means that approximately 176,000 gallons of water are being saved EVERY DAY and over 50 million gallons each year as a result of people choosing to use Chem-Dry to clean their carpets and upholstery rather than a traditional steam cleaner.
We've been celebrating Earth Day on April 22nd around the globe for even longer than Chem-Dry has been around. Founded by U.S. Senator Gaylord Nelson as a day to focus on educating U.S. citizens about the environment, this event is now celebrated in over 140 nations. Chem-Dry is proud to celebrate our precious home and our valuable resources on this Earth Day – April 22, 2017.
Learn more about how you can get involved with Earth Day every day.
Find out about our commitment to a sustainable environment and greener carpet cleaning.