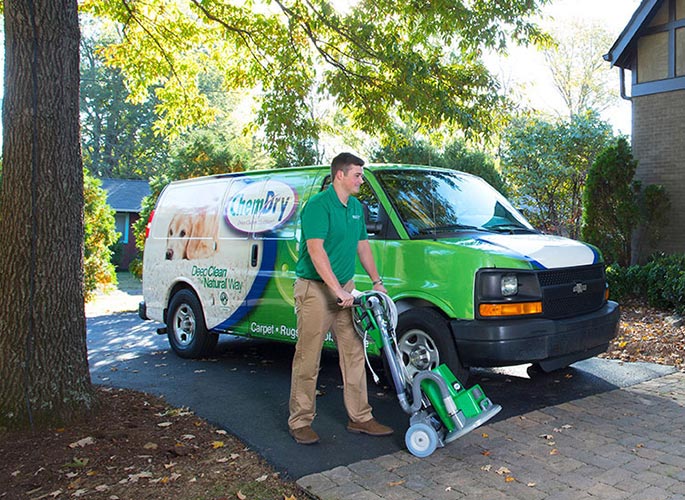 Click here to see our featured coupons
(770) 419-1788 Book Online Visit Website
Proudly Serving
Cobb County, GEORGIA
Our Services

Carpet Cleaning

Furniture Cleaning

Area & Oriental Rugs

Pet Urine & Odor Removal

Specialty Stain Removal

Tile & Stone Cleaning

Granite Countertop Renewal

Leather Cleaning / Restoration

Water Damage Restoration

Commercial Services
Our Certifications/Awards




About Lenox Chem-Dry
Since 1987, Lenox Chem-Dry has been serving the Atlanta Metro area.  We have been providing premium carpet and upholstery cleaning services. We are experts in stain removal and pet odor elimination.
Visit Lenox Chem-Dry to schedule an appointment.
Because we utilize the power of carbonation, we are able to use less water in our cleaning process than steam cleaning methods. This means that your carpets will dry in just 1-2 hours, instead of the 1-2 days that typical steam cleaning can take.
Chem-Dry has been a leader in carpet cleaning for over 35 years.  This is because we take ongoing opportunities to develop new products, and services to improve our tools as we strive to stay at the top of the carpet cleaning industry.  It is with a satisfaction guarantee that we provide these innovative techniques to the Atlanta Metro area, which will benefit both you and your wallet.
At Lenox Chem-Dry we love our pets. They brighten up our day and they're always there to support us, through thick and thin. However, they can make it a real challenge to keep your home clean, healthy and smelling fresh. Lenox Chem-Dry can identify pet accident spots in your home and has innovative products to help eliminate pet urine odors from your carpets and rugs.  This revolutionary cleaning product P.U.R.T.® (Pet Urine Removal Treatment) contacts the source of the odor and then immediately begins a chemical reaction that destroys the urine odor.
Call us today to schedule.
Our services include;   Carpet Cleaning, Upholstery Cleaning, Pet Odor Removal, and Area Rug Cleaning 
Our Certifications/Awards




Featured Coupons


Buy 3 rooms get 1 room free
For a limited time, if you get three rooms cleaned at regular price we will clean a fourth for free
BUY3
Offer only valid with Lenox Chem-Dry
Lenox Chem-Dry
Independently Owned & Operated
Proudly Serving
Cobb County, GEORGIA
Hours
Monday-Friday 9am-5pm, Closed Saturday and Sunday