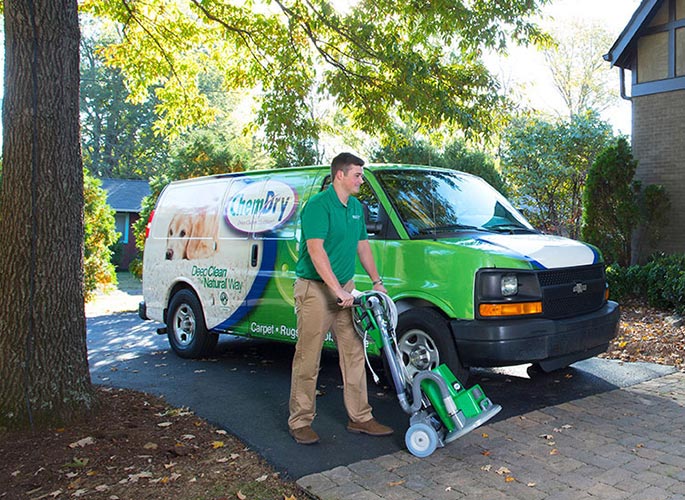 Click here to see our featured coupons
(816) 229-2312 Book Online Visit Website
Proudly Serving
Jackson County, MISSOURI and Johnson County, KANSAS
Our Services

Carpet Cleaning

Furniture Cleaning

Sanitizing Services

Area & Oriental Rugs

Pet Urine & Odor Removal

Specialty Stain Removal

Tile & Stone Cleaning

Commercial Services
Our Certifications/Awards

About Veteran's Chem-Dry
Served his country in the U.S. Navy for twenty years and retired with honors. Continued serviing his community as a police officer and correctional officer. He then became a small business owner deciding on a exceptional franchise company as Chem-Dry. Currently the only active MISSOURI small business Chem-Dry owner in the Greater Kansas City Metro area.
Veteran's Chem-Dry is dedicted to providing superior carpet, upholstery, tile cleaning to his customers. We also guarantee removal of all embarrassing pet odors from your home with our industry leading PURT (pet urine removal treatment) solution. We will provide you a healthy home solution using cleaning services to promote green and healthy alternates instead what is provided by the other carpet cleaning companies.
We serve Eastern Jackson County, Jackson County, Clay and Platte counties and the surrounding areas! 
Learn more about our Carpet Cleaning
Cleaning Specials
​​GET THREE AREAS CLEANED WITH  PROTECTANT AND GET A CHAIR CLEANED FOR FREE
Get Five Areas Cleaned and get a hallway cleaned for Free
​GET A COUCH AND LOVESEAT CLEANED AND GET A CHAIR CLEANED FOR FREE
 
The Power of Carbonation
Carpets cleaned by Chem-Dry are left not only sparkling clean, but they dry in a couple of hours, not a couple of days. So there's less disruption for you and your family. Our superior process combines our unique carbonated cleaning solution with extreme heat for a deeper, more effective carpet cleaning. Carbonation creates a powerful reaction that deep cleans carpets in a safe and gentle way, while using just a small amount of moisture. Relying on the bubbles to penetrate to the base of the carpet and lift dirt to the surface, Chem-Dry won't soak your carpets, which can create a breeding ground for mold and bacteria. With Chem-Dry, you'll enjoy deep cleaned carpets that dry faster and a healthier home.

Cleaning that's Green & Clean
Our main cleaning solution, The Natural®, is green-certified and made entirely from natural ingredients – no soaps, detergents, solvents, enzymes or other harsh chemicals. That means you get a 100% Green & Eco-Friendly carpet cleaning that is safe and non-toxic for your children and pets.
Call Today!
Our Certifications/Awards

Featured Coupons


Special
When You Get Three Area Carpets Cleaned you get 10 Percent Off of Upholstery Cleaning
10 Percent Off Upholstery Cleaning Offer only valid with Veteran's Chem-Dry


Summer Specials
Three Areas Cleaned and No Charge for Moving Furniture.
NOT VALID WITH OTHER OFFERS. MINIMUM CHARGES APPLY. An area is 200 square ft. Mention Coupon. No Hidden Fees. Stairs separate costs. Offer only valid with Veteran's Chem-Dry


Summer Cleaning Specials Protectant/Sanitizer
Get Protectant/Sanitizer to at least Three Areas and Get a Hallway cleaned for FREE.
NOT VALID WITH OTHER OFFERS. MINIMUM CHARGES APPLY. An area is 200 Square Feet. Mention Coupon. No Hidden Fees. Stairs are separate costs. Offer only valid with Veteran's Chem-Dry
Veteran's Chem-Dry
Independently Owned & Operated
Proudly Serving
Jackson County, MISSOURI and Johnson County, KANSAS