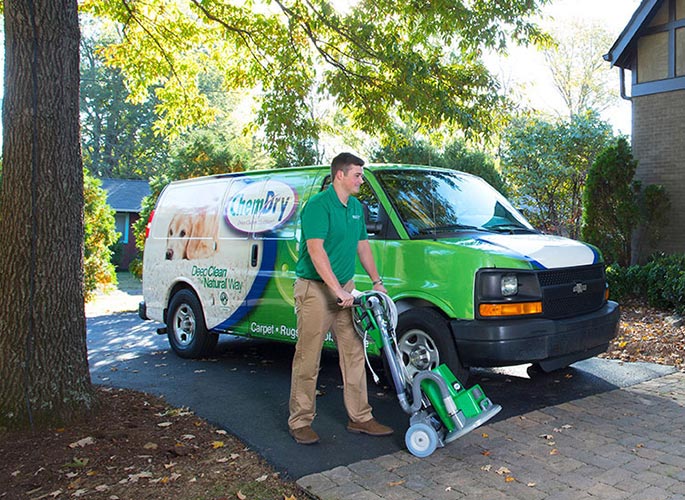 Click here to see our featured coupons
(615) 454-0275 Book Online Visit Website
Proudly Serving
The Central Rutherford County area, TENNESSEE
Our Services

Carpet Cleaning

Furniture Cleaning

Area & Oriental Rugs

Pet Urine & Odor Removal

Specialty Stain Removal

Tile & Stone Cleaning

Granite Countertop Renewal

Wood Floor Cleaning

Commercial Services
Our Certifications/Awards



TNT Chem-Dry Murfreesboro TNI
When you choose TNT Chem-Dry for your carpet, rug, tile and upholstery cleaning needs, you're getting a local company with the top of the line cleaning equipment and solutions. We offer the trust and confidence of using the leading national brand combined with our friendly, local service. Our goal is to help you spend less time worrying about whether your carpets and furniture are clean and safe and more time enjoying your family in a healthy home. Chem-Dry's healthier, deeper cleaning process uses less water and a natural cleaner to give you the peace of mind of having a truly clean home that's safe for your kids and pets. Our customers appreciate the friendly service, experienced uniformed technicians, detailed cleaning, fast dry time, but yet the deepest clean possible. We service Murfreesboro and surrounding areas, Rockvale, Christiana, Smyrna, etc. Top reviewed carpet cleaning company in Middle TN. See our customer reviews. Ask about our granite counter top renewal process, clean, seal and polish.
Our Certifications/Awards




Featured Coupons


$30 OFF Carpet Cleaning!!!
$30 OFF Deep Extraction Carpet Cleaning, Dry in 2 Hours, Best Service in Rutherford County! 615-557-5231
tntmurfcar
Must have a minimum of 500 square feet to redeem coupon, cannot be combined . 615-557-5231 Offer only valid with TNT Chem-Dry


$30 Off Tile/Stone/Grout Cleaning
$30 OFF Tile/Stone/Grout Cleaning 615-557-5231
tilemurf
Must have minimum of 200 square feet to redeem coupon, cannot combine. Offer only valid with TNT Chem-Dry


$25 OFF Pet Odor Removal
$25 OFF Pet Treatment, FREE Blacklight Evaluation 615-557-5231
PURTmurf
Must have a minimum of TWO treatments to apply coupon, cannot be combined with other coupons.. Offer only valid with TNT Chem-Dry
TNT Chem-Dry
Independently Owned & Operated
Proudly Serving
The Central Rutherford County area, TENNESSEE