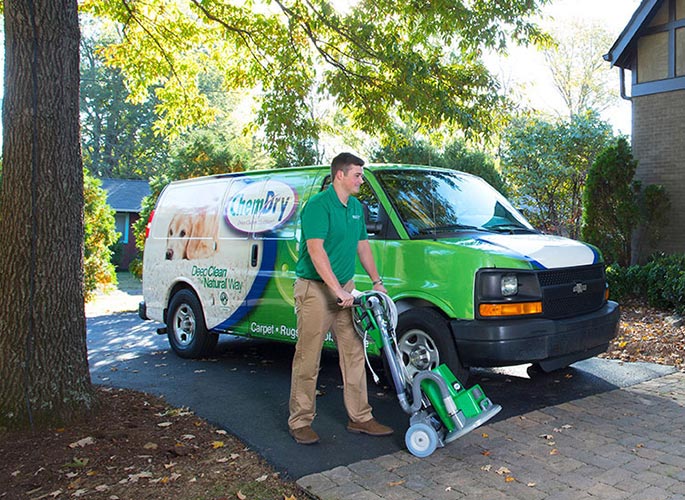 Click here to see our featured coupons
Proudly Serving
The Stockton Area (In San Joaquin County), CALIFORNIA
Our Services

Carpet Cleaning

Furniture Cleaning

Area & Oriental Rugs

Pet Urine & Odor Removal

Specialty Stain Removal

Tile & Stone Cleaning

Granite Countertop Renewal

Leather Cleaning / Restoration

Commercial Services
Our Certifications/Awards
About Chem-Dry of Stockton
Carpet Cleaning Stockton, Linden, Weston Ranch, Valley Oak and surrounding areas in California. Call today to learn more!
Stain Fighter Package:
$0.60 per sq. ft.  ***15% OFF when you sign-up to receive our email newsletters $4.00 per step $60 per Pet Urine Removal Treatment
Healthy Home Package:
$0.65 per sq. ft.
*All cleanings include a thorough vacuuming, traffic pre-spray, Hot Carbonated Extraction with co-application of Chem-Dry Protectant, Legacy buffer bonnet groom and blow dry!  
When you choose Chem-Dry of Stockton for your carpet and upholstery cleaning needs, you're getting the industry's finest in cleaning equipment and solutions. We offer the trust and confidence of using the leading national brand combined with our friendly, local service. As a Chem-Dry professional, we are trained to deliver superior service and quality. Our goal is to help you spend less time worrying about whether your carpets and furniture are clean and safe and more time enjoying your family in a healthy home. Chem-Dry's healthier, deeper cleaning process uses less water and a natural cleaner to give you the peace of mind of having a truly clean home that's safe for your kids and pets.

The Power of Carbonation
Carpets cleaned by Chem-Dry of Stockton are left not only sparkling clean, but they dry in a couple of hours, not a couple of days. So there's less disruption for you and your family. Our superior process combines our unique carbonated cleaning solution with extreme heat for a deeper, more effective carpet cleaning. We don't attract mold and mildew with our cleaning because we use a lot less water than other steam cleaners in Stockton. Our carbonated bubbles go down deep into the fibers and explodes the dirt and grim to the surface where it can be extracted. With Chem-Dry of Stockton, you'll enjoy deep cleaned carpets that dry faster and a healthier home.

Cleaning that's Green & Clean
Our main cleaning solution, The Natural®, is green-certified and made entirely from natural ingredients – no soaps, detergents, solvents, enzymes or other harsh chemicals. That means you get a 100% Green & Eco-Friendly carpet cleaning that is safe and non-toxic for your children and pets.
Give us a review and we will send you a Bottle of Spotter for FREE!!
At Chem-Dry of Stockton our services include; carpet cleaning, upholstery cleaning, pet odor removal, and commercial cleaning.
Our Certifications/Awards
Featured Coupons


15% off Carpet Cleaning
Receive 15% off your cleaning when you sign up for our newsletter!
Minimum service charges still apply. Offer not valid on prior purchases or with any other offer. Traffic Lane Pre-Spray and Protectant included. HCE and Bonnet method used. Call for details. Offer only valid with Chem-Dry of Stockton


20% OFF Fresh & Healthy Home Package
Take 20% off when you choose the healthy home package, which includes our basic cleaning, protectant, and santizer.
Minimum service charges still apply. Offer not valid on prior purchases or with any other offer. Traffic Lane Pre-Spray and Protectant included. HCE and Bonnet method used. Call for details. Offer only valid with Chem-Dry of Stockton


25% OFF Tile Cleaning & Sealing
Receive 25% off your Tile and Grout Cleaning and Sealing
Minimum service charges still apply. Offer not valid on prior purchases or with any other offer. Traffic Lane Pre-Spray and Protectant included. HCE and Bonnet method used. Call for details. Offer only valid with Chem-Dry of Stockton
Chem-Dry of Stockton
Independently Owned & Operated
Proudly Serving
The Stockton Area (In San Joaquin County), CALIFORNIA