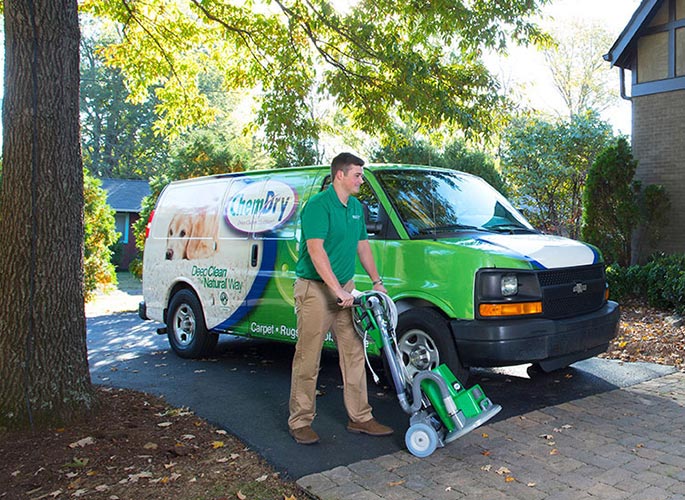 Click here to see our featured coupons
(815) 462-1500 Book Online Visit Website
Proudly Serving
South Central Cook and North Eastern Will Counties
Our Services

Carpet Cleaning

Furniture Cleaning

Area & Oriental Rugs

Pet Urine & Odor Removal

Specialty Stain Removal

Tile & Stone Cleaning

Granite Countertop Renewal

Wood Floor Cleaning

Water Damage Restoration

Commercial Services
Our Certifications/Awards


About S & S Chem-Dry
Family owned and operated by Walter and Betsy Shipman
Your Healthy Home Starts Here!
With his father Walter started S & S Chem-Dry in 1989 right out of high school. Together over the years they have expanded the company to three franchises and also added a variety of other superior services to offer their clients. We delight our customers with exceptional carpet and upholstery cleaning. We offer a variety of other services including: area rug cleaning, tile & grout cleaning, pet urine removal and specialty spot removal.
Area Rug Cleaning
We know how much you love your rugs. They accent your room perfectly and make your house your home. They get dirty just as much as your carpet does if not more but they aren't always as easy to clean. Luckily we have trained technicians who are able to work with a variety of carpets to get your rugs looking brand new again.
Tile & Grout Cleaning
Do your tile floors look old? After Chem-Dry cleans your carpets we'll be happy to refresh the look of your floors, countertops, showers, patios and foyers. Our technicians use specialized cleaning solutions and powerful suction equipment to remove dirt and grime that has built up over the years.
Pet Urine Removal
Dogs are man's best friend! So of course you have your furry friend snuggled up with you in your house. But even the best trained companions can sometimes leave an icky pee spot on your carpet. Don't get mad with them. Call Chem-Dry and we can use our unique and patented urine removal system to completely remove these spots. Not only will you not be able to tell where Fido went but Fido won't be able to tell either which means he won't get confused and try to mark his spot again.
Specialty Spot Removal
What stains are in your carpet? Punch, grease, ketchup, nail polish? Each stain is a little different and takes different methods to remove. With annual training and a whole network of support Chem-Dry has the know how to properly deal with these frustrating messes. Trust our employees to make sure this tough to treat spots are removed for good!
Services include:
Our Certifications/Awards


Featured Coupons


Basic Carpet Cleaning Special
25% OFF When you have 3 or more areas cleaned
CDLP1
An area is any room/hall up to 200 sq ft or a set of stairs. Rooms larger than 200 sq ft are considered more than one area. A $10 service fee is required. Offer only valid with S & S Chem-Dry


Pet Urine Odor Removal Special
Get a free pet urine analysis plus receive $10 off each treatment of (P.U.R.T.) pet-urine-removal-treatment
CDLP2
Minimum charges apply. $10 service fee per job. Offer only valid with S & S Chem-Dry


Wood Floor Cleaning Special
Clean 3 areas get $30 off
CDLP3
An area is any room/hall up to 200 sq ft. Minimums apply. $10 service fee per job. Wood floor polish removal and polish renewal are an additional cost. Offer only valid with S & S Chem-Dry
S & S Chem-Dry
Independently Owned & Operated
Proudly Serving
South Central Cook and North Eastern Will Counties
Hours
Monday-Friday 9am-6:00pm, Saturday by appointment only