Chem-Dry of Snohomish County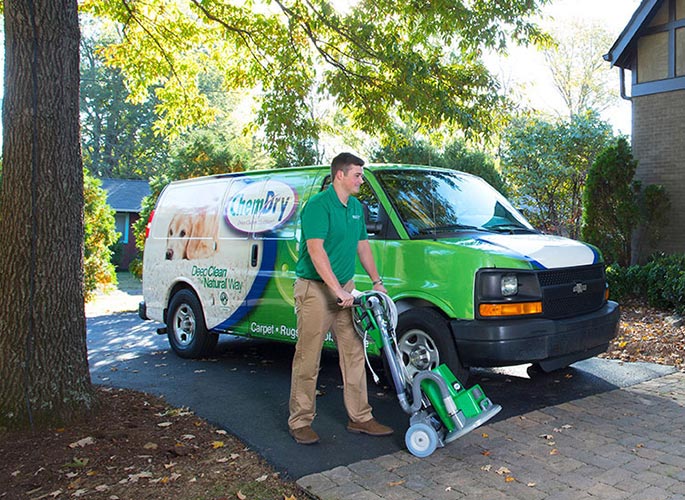 Click here to see our featured coupons
Proudly Serving
Snohomish County and Camano Island, WASHINGTON
Our Services

Carpet Cleaning

Furniture Cleaning

Area & Oriental Rugs

Pet Urine & Odor Removal

Specialty Stain Removal

Tile & Stone Cleaning

Granite Countertop Renewal

Leather Cleaning / Restoration

Wood Floor Cleaning

Water Damage Restoration

Commercial Services
Our Certifications/Awards

About Chem-Dry of Snohomish County
At Chem-Dry of Seattle, we clean for your health like no one else. We get our customer's homes healthier by cleaning their carpets, upholstery, area rugs, and tile. We also offer a revolutionary pet urine and odor removal to remove pet stains and smells. With Chem-Dry of Seattle, your carpets are dry in hours, not days. All of the products we use green certified products and are completely safe for your family and pets.
Chem-Dry of Seattle is locally owned and operated right here in Seattle by Gene C. We live here, our kids go to school here, we work here and we love this community. Our goal is to help our customers live healthier lives by providing you with clean carpets and a healthier home. We take pride in being a Seattle carpet cleaning company that our customers can rely on. Count on us to provide deep clean your carpets and upholstery the natural way!
Our promise for our customers at Chem-Dry of Seattle is that we will delight our you with the cleanest and fastest drying carpets and upholstery in the industry. Our products will be expertly applied so as to be gentle on carpets and property, safe for people and pets, and our services will be delivered by trustworthy, friendly professionals.
Schedule your next cleaning today!
Our Certifications/Awards

Featured Coupons


Leather Upholstery, Sofa, Loveseat, Chair
$40 Off Leather Upholstery Cleaning
69
Minimum applies. Call for details. Offer only valid with Chem-Dry of Snohomish County


Upholstery Cleaning
$30 off Sofa & Loveseat Leather Cleaning
49
Minimum applies. Call for details. Offer only valid with Chem-Dry of Snohomish County


Tile and Grout Cleaning
$30 Off Kitchen and Bathroom Tile
40
Minimum applies. Call for details. Offer only valid with Chem-Dry of Snohomish County
Chem-Dry of Snohomish County
Independently Owned & Operated
Proudly Serving
Snohomish County and Camano Island, WASHINGTON