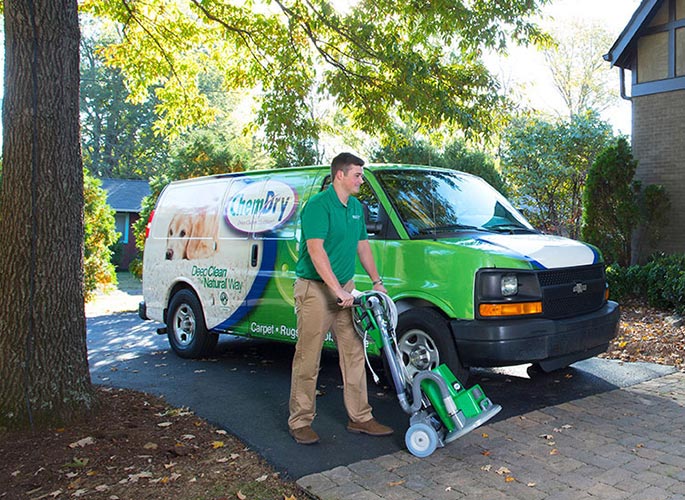 Click here to see our featured coupons
Proudly Serving
Seattle City, WASHINGTON
Our Services

Carpet Cleaning

Furniture Cleaning

Sanitizing Services

Area & Oriental Rugs

Pet Urine & Odor Removal

Specialty Stain Removal

Tile & Stone Cleaning

Granite Countertop Renewal

Leather Cleaning / Restoration

Wood Floor Cleaning

Water Damage Restoration

Commercial Services
Our Certifications/Awards


About Chem-Dry of Seattle
Chem-Dry of Seattle is locally owned and operated right here in Seattle by Gene C. We live here, our kids go to school here, we work here and we love this community. Our goal is to help our customers live healthier lives by providing you with clean carpets and a healthier home. We started in 1991 with one van cleaning pre-schools and daycare centers. Now we are one of the top carpet cleaners in the Seattle area with 2 locations cleaning from North to South Seattle. We offer Carpet & Upholstery Cleaning, Tile & Grout Cleaning, and 24 Hour Water Damage. We also clean Planes, Boats and Auto. But in all we do, we strive to give our customer's the best and safest cleaning with a feeling of trust superior to other cleaning services.
When you choose Chem-Dry of Seattle for your carpet and upholstery cleaning needs, you're getting the industry's finest in cleaning equipment and solutions. We offer the trust and confidence of using the leading national brand combined with our friendly, local service. As a Chem-Dry of Seattle professional, we are trained to deliver superior service and quality. Our goal is to help you spend less time worrying about whether your carpets and furniture are clean and safe and more time enjoying your family in a healthy home. Chem-Dry of Seattle's healthier, deeper cleaning process uses less water and a natural cleaner to give you the peace of mind of having a truly clean home that's safe for your kids and pets.
Click HERE to schedule your appointment today!
Our Certifications/Awards


Featured Coupons


$25 New Customer Discount
New Customers Take $25 Off
Online
$140 Minimum Charge. $10 Truck Fee. Call for details. Offer only valid with Chem-Dry of Seattle


Upholstery Cleaning Special
Sofa & Loveseat Cleaned For Only $169.95
Online
$140 Minimum Charge. $10 Truck Fee. Call for details. Offer only valid with Chem-Dry of Seattle


Tile and Grout Cleaning
$30 Off Kitchen and Bathroom Tile
40
Minimum applies. Call for details. Offer only valid with Chem-Dry of Seattle
Chem-Dry of Seattle
Independently Owned & Operated
Proudly Serving
Seattle City, WASHINGTON
×
Sign Up For Cleaning Tips
Join and get exclusive content from Chem-Dry