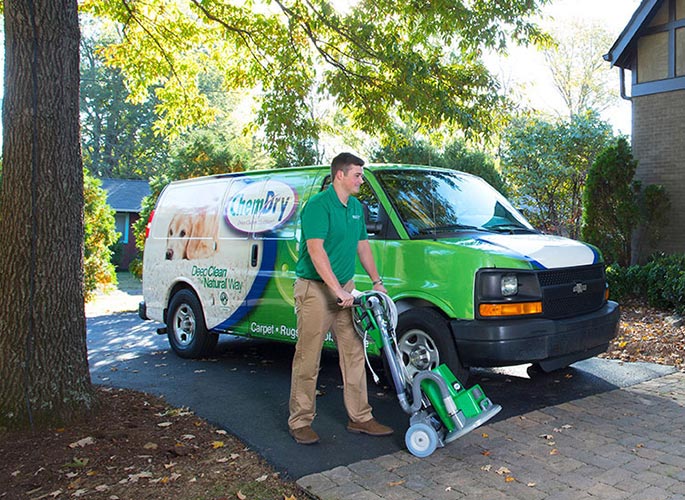 Click here to see our featured coupons
(281) 350-4644 Book Online Visit Website
Proudly Serving
Harris County, TEXAS
Our Services

Carpet Cleaning

Furniture Cleaning

Sanitizing Services

Area & Oriental Rugs

Pet Urine & Odor Removal

Specialty Stain Removal

Tile & Stone Cleaning

Wood Floor Cleaning

Commercial Services
Our Certifications/Awards



About Power Chem-Dry
Power Chem-Dry had been family owned and operated since 1995 in Harris and Montgomery Counties. We provide both commercial and residential carpet cleaning for all of Houston, Kingwood, The Woodlands, Humble, Montgomery, Magnolia, Willis, Conroe, Tomball, Spring, Cypress, all of Harris County and all of Montgomery County in Texas!
We have a passion for cleaning carpets and it shows in everything we do. Experience the Driest, Cleanest & Healthiest method to clean your carpets. Our process utilizes millions of carbonated bubbles that penetrate deep into carpet fibers & lift dirt particles away. Our process is designed to give you the cleanest carpets possible which dry in 1 to 2 hours leaving you with a healthier home environment.
Due to the natural power of carbonation, Power Chem-Dry does not have to use excessive amounts of moisture to clean your carpet or upholstered items in Spring, TX.  Because the bubbles do the work for us, we don't need to use soapy cleaning chemicals other cleaners use or do-it-yourself machines rely on so much soapy residues attract dirt like a magnet, causing your carpet to get dirty again faster than before.
Power Chem-Dry's carbonated upholstery cleaning method is great for your furniture and other upholstered items by extending the life of them and keeping them cleaner, longer. Our experienced technicians in Spring clean couches, chairs, ottomans and other upholstered furniture and will dry in 1-2 hours!
Visit Power Chem-Dry for a Free Quote
Our Certifications/Awards



Featured Coupons


Free Spot Remover
Free can of world famous spot remover with purchase of our Healthy Home Package!
Minimum charges still apply. Contact franchise for details. Not valid with any other offers Offer only valid with Power Chem-Dry Offer only valid with Power Chem-Dry


Healthy Home Package discount
Receive 10% of your Health Home Cleaning
Minimum charges still apply. Contact franchise for details Offer only valid with Power Chem-Dry Offer only valid with Power Chem-Dry


Tile and Grout Cleaning
10% off Tile and Grout Cleaning
Minimum charges still apply. Contact franchise for details Offer only valid with Power Chem-Dry Offer only valid with Power Chem-Dry
Power Chem-Dry
Independently Owned & Operated
Proudly Serving
Harris County, TEXAS