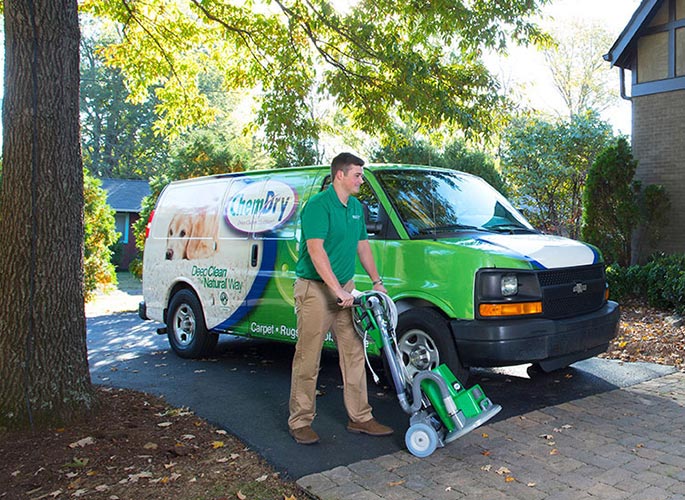 Click here to see our featured coupons
(850) 505-3622 Book Online Visit Website
Proudly Serving
Pensacola Metro Area (In Escambia County and Santa Rosa County), Florida
Our Services

Carpet Cleaning

Furniture Cleaning

Area & Oriental Rugs

Pet Urine & Odor Removal

Specialty Stain Removal

Tile & Stone Cleaning

Granite Countertop Renewal

Leather Cleaning / Restoration

Wood Floor Cleaning

Water Damage Restoration

Commercial Services
Our Certifications/Awards



About Chem-Dry On The Shore
Chem-Dry On The Shore started in 1991 by Fred and Jan Brereton who still own, and are actively involved, every day! We, with the help of our son Ross Brereton and daughter Corrie Brereton Pepperman, have continued to grow over the years to service our Gulf Coast area from the Eastern Shore of Alabama to Gulf Breeze, FL.
When you choose Chem-Dry On The Shore for your carpet and upholstery cleaning needs, you're getting the industry's finest in cleaning equipment and solutions. We offer the trust and confidence of using the leading national brand combined with our friendly, local service. As a Chem-Dry professional, we are trained to deliver superior service and quality. Our goal is to help you spend less time worrying about whether your carpets and furniture are clean and safe and more time enjoying your family in a healthy home. Chem-Dry On The Shore's healthier, deeper cleaning process truly takes the dirt and grime right out of your carpet. We know that pumping your carpet with water and soap will, in the long run, hurt your carpet and make it potentially vulnerable to mold. So, our process uses less water, combined with a natural cleaner, to give you the peace of mind of having a truly clean home that's safe for your kids and pets.
Our Services Include:
-Superior Carpet Cleaning
-Upholstery Cleaning
-Tile and Grout Cleaning
-Area Rug Cleaning
-Fully trained to handle all of your Water Damage needs
Call us at Chem-Dry on the Shore today for a free over-the-phone estimate!
Our Certifications/Awards




Featured Coupons


Carpet Cleaning and Protection Package
FREE Pink World Famous Spot Remover
WEBFREE
Minimum Charge of $150 applies Offer only valid with Chem-Dry On The Shore


Upholstery Cleaning and Protection Package
FREE Pink World Famous Spot Remover
Minimum Charge of $150 applies Offer only valid with Chem-Dry On The Shore


PURT
20% Off PURT Pet Urine Removal Treatment
Minimum charge of $179 applies. Offer only valid with Chem-Dry On The Shore
Chem-Dry On The Shore
Independently Owned & Operated
Proudly Serving
Pensacola Metro Area (In Escambia County and Santa Rosa County), Florida