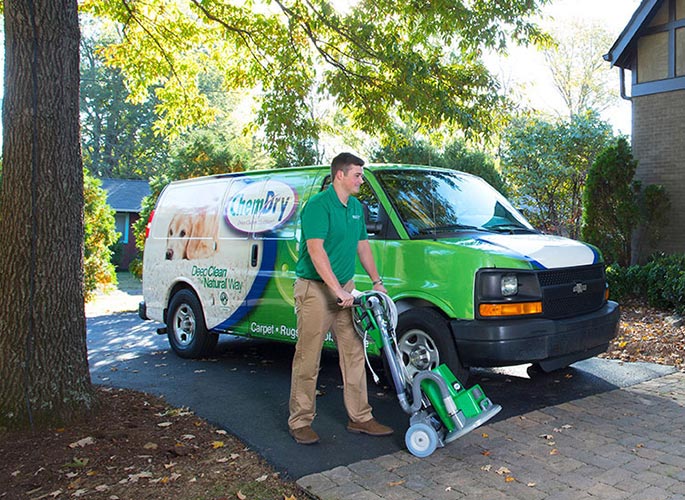 Click here to see our featured coupons
Proudly Serving
Northeast King County, WASHINGTON
Our Services

Carpet Cleaning

Furniture Cleaning

Area & Oriental Rugs

Pet Urine & Odor Removal

Specialty Stain Removal

Tile & Stone Cleaning

Granite Countertop Renewal

Leather Cleaning / Restoration

Wood Floor Cleaning

Commercial Services
Our Certifications/Awards






About Chem-Dry on the Plateau
Carpet cleaning at Chem-Dry on the Plateau has been servicing customers homes in Issaquah, Sammamish and Redmond for over 28 years. Chem-Dry on the Plateau Carpet Cleaning is at the forefront of the carpet and upholstery cleaning industry with innovative equipment and powerful carpet cleaning solutions. Prolong the life of your carpets and upholstery with routine carpet cleaning. Chem-Dry's professional carpet cleaning technicians are trained to deliver top-quality service at an excellent value.
Ask today about the benefits of Hot Carbonating Extraction for carpet cleaning and our P.U.R.T special! Pet accidents do happen even with the most trained animals. Our Pet Urine Removal Treatment (P.U.R.T) can get rid of any urine stain and also remove the odor. When urine is on carpet it penetrates the fibers and contaminates both the backing of the carpet and the flooring material below the carpet. When we apply P.U.R.T the product will start to dissolve the urine crystals and eliminate the odor.
Our highly trained carpet cleaning technicians do an evaluation with a special black light that shows them exactly where the urine is. When they apply the product, the odor causing components will start to break down and in the next 24-36 hours your house will be smelling fresh and clean again. Here at Chem-Dry on the Plateau Carpet Cleaning, we guarantee P.U.R.T will remove the urine odor and the urine stains.
So call us today to get the Chem-Dry clean in your house!
Services include:
Our Certifications/Awards






Featured Coupons


Carpet Cleaning
Clean 3 Rooms of Carpet for $129
3RML
Stairs Extra, +Surcharge, Not combinable with other offers. Room Size 150 Sq. Ft. Offer only valid with Chem-Dry on the Plateau


Carpet Cleaning
Clean 6 Rooms of Carpet $232
6RML
Stairs Extra, +Surcharge, Room Size 150 Sq. Ft., Not combinable with other offers. Offer only valid with Chem-Dry on the Plateau


Upholstery Cleaning
Sofa & Love Seat or Sectional Sofa $140
UPHL
Specialty Fabrics May no apply. +Surcharge, Not combinable with other offers Offer only valid with Chem-Dry on the Plateau
Chem-Dry on the Plateau
Independently Owned & Operated
Proudly Serving
Northeast King County, WASHINGTON