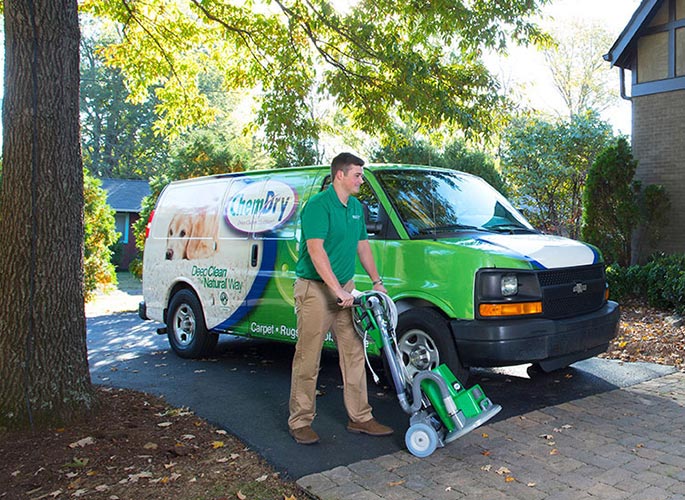 Click here to see our featured coupons
Proudly Serving
Anne Arundel County, MARYLAND
Our Services

Carpet Cleaning

Furniture Cleaning

Area & Oriental Rugs

Pet Urine & Odor Removal

Specialty Stain Removal

Tile & Stone Cleaning

Commercial Services
Our Certifications/Awards

About Old Line Chem-Dry
Old Line Chem-Dry, formerly called  Clawson Chem-Dry,  is proud to be serving the Anne Arundel, Prince George's, and Charles Counties since 2007! 
Refresh your home's carpet today in Annapolis, Davidsonville, Crownsville, Arnold, Crofton, St. Claire, Severna Park, MD and surrounding area!
Built upon the belief that innovation should be a continual process, Chem-Dry's research and development has led the world in improvements to the carpet cleaning process in order to be able to offer the best equipment, methods and solutions that the industry has available.  We can guarantee these services to you because we clean carpets with expert precision and state of the art tools and equipment found only with Chem-Dry.
At Old Line Chem-Dry we pride ourselves on our quick dry times. Because our process uses the power of carbonation, we use less water than steam cleaning methods.  This means that carpets cleaned the Chem-Dry way will dry within just 1-2 hours rather than the 1-2 days needed by steam cleaning! 
We are cleaner than other companies. Using water removes particles and soils from carpet fibers, but rather than being completely drawn out, gravity pulls the now filthy water deeper into the carpet and pad. Old Line Chem-Dry's use of carbonation uses bubbles which naturally lift the dirt and grime to the surface where it can be removed. Our cleaning process doesn't leave behind a soapy residue that could attract more dirt and grim. We don't use soaps, we use carbonated bubbles and that means that you will save money cleaning less often. 
Our solution, The Natural®, along with alot of our products are Green Certified and are safe for the environment. We are healthier than other cleaners. They are non-toxic and safe for your family and four-legged friends too! Not only does our success benefit the environment, but also your home or business; Our patented solution, The Natural®, is non-toxic and ideal for homes with kids, those with allergies. Did you know our Hot Carbonated Extraction cleaning process removes 98% of common household allergies? So give us a try today and get your appointment with one of our expert technicians!
To experience the Old Line Chem-Dry difference, call or click today to schedule your professional carpet cleaning appointment at (410) 514-6023.
Our Certifications/Awards

Featured Coupons


Carpet Cleaning Special
Living, Dining, & Hall Cleaned Only $149.99
Maximum 450 sq ft. HCE Cleaning method. Additional areas cleaned at regular rate. Stairs additional cost. Offer only valid with Old Line Chem-Dry


Clean 3, Get One Free
Clean ANY 3 Rooms, Get a 4th Room Free!
Minimum 500 sq.ft. cleaned at regular price. HCE Cleaningmethod. Free area maximum 150 sq.ft. Not valid with any other offer. Offer only valid with Old Line Chem-Dry


Upholstery Special
Save $20 On Any Sofa Cleaning
20OFFSC
Minimum 7 linear feet. HCE Cleaning method. Minimum charges apply - call for details. Not valid with any other offer. Coupon must be presented at time of service. Offer only valid with Old Line Chem-Dry
Old Line Chem-Dry
Independently Owned & Operated
Proudly Serving
Anne Arundel County, MARYLAND