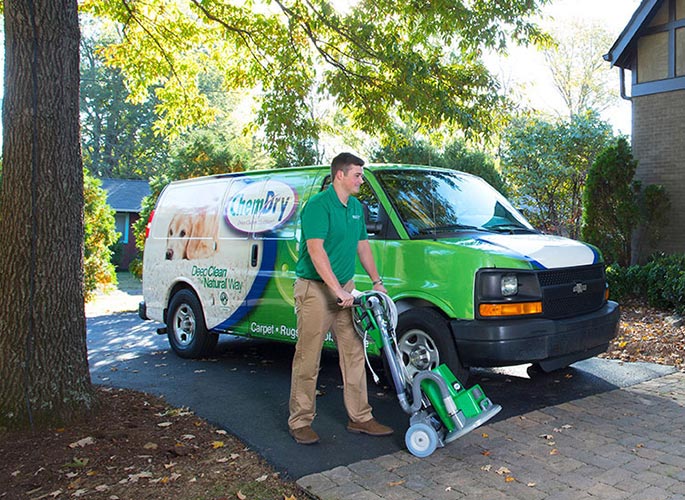 Click here to see our featured coupons
(757) 498-3439 Book Online Visit Website
Proudly Serving
The Virginia Beach City area, VIRGINIA
Our Services

Carpet Cleaning

Furniture Cleaning

Area & Oriental Rugs

Pet Urine & Odor Removal

Specialty Stain Removal

Tile & Stone Cleaning

Commercial Services
Our Certifications/Awards

About Oceanfront Chem-Dry
Oceanfront Chem-Dry has been been serving the cleaning needs of South Hampton Roads residential and commercial customers since 1990, and the reviews we have received from our many faithful and long-time customers reflect our attention to detail and our continued efforts regarding customer satisfaction! We specialize in professional carpet (including area rugs), upholstery cleaning (including leather, drapery & mattresses), Pet Urine Removal Treatment, tile/grout cleaning and sealing services, as well as water damage restoration, carpet repair/stretching services in homes and offices throughout the South Hampton Roads area.
Drier
Our carbonated cleaning solution allows us to use 1/10th the moisture that a steam cleaner uses. This is a huge benefit for our customers, considering they can be certain they're going to be able to get back to their everyday lives very quickly. Drying times for carpets is generally 1-2 hours and for upholstery just 4-6 hours, much better than 1-2 days, and eliminate the the danger of mildew and mold developing in the backing, pad and subfloor. 
Cleaner
Using the power of carbonation, we will clean deep within the fibers of upholstery and carpets rather than just the surface dirt that your vaccum can remove. The effervescent bubbles explode dirt to the surface of the carpet where they are whisked away. Moreover, we don't use soaps, detergents, or other harsh chemicals that are unsafe for people, pets and our environment, which means that we don't leave any sticky, dirt-attracting residues behind; these residues often lead to delamination, rapid resoiling, and frequent cleaning.  
Healthier
100 % natural, green-certified compounds are the bedrock of our cleaning process. The Natural® contains no harsh chemicals, soaps, shampoos, or detergents that don't belong in your homes, or our environment, and everything we use in your home or office is safe for your, your children and household pets.
Call Oceanfront Chem-Dry at 498-3439 for additional information. We guarantee you'll be thrilled with our amazing process, and professional services!
Our Certifications/Awards

Featured Coupons


Free Area Rug Cleaning!!
Superior Area Rug Cleaning!
Free Room Up To 150 s/f. Minimum Service Call Applies. Not Valid With Other Offers Offer only valid with Oceanfront Chem-Dry


Clean 3 Rooms, Get One Free!
Drier, Cleaner, Healthier Carpet Cleaning
Free Room Up To 150 s/f. Minimum Service Call Applies. Not Valid With Other Offers Offer only valid with Oceanfront Chem-Dry


Whole House Special, $225.00
Why Risk Steam or Shampoo Cleaning?
Up to 750 s/f. Minimum Service Call Applies. Area Rug/Stairs Not Included Offer only valid with Oceanfront Chem-Dry
Oceanfront Chem-Dry
Independently Owned & Operated
Proudly Serving
The Virginia Beach City area, VIRGINIA