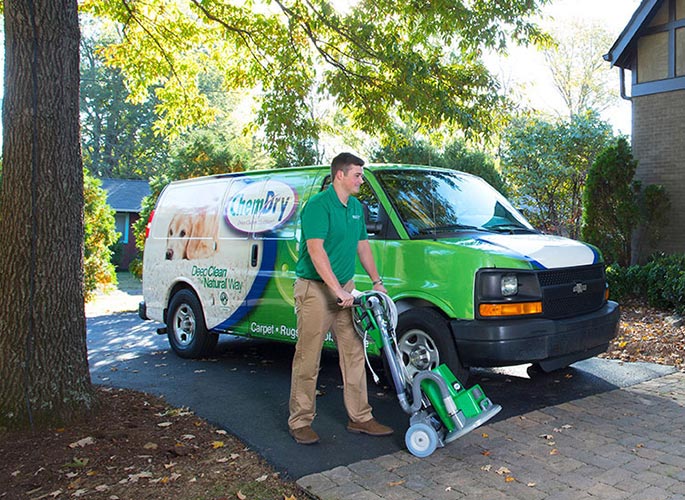 Click here to see our featured coupons
(651) 341-0933 Book Online Visit Website
Proudly Serving
Hennepin County and Anoka County, MINNESOTA
Our Services

Carpet Cleaning

Furniture Cleaning

Area & Oriental Rugs

Pet Urine & Odor Removal

Specialty Stain Removal

Tile & Stone Cleaning

Granite Countertop Renewal

Leather Cleaning / Restoration

Wood Floor Cleaning

Commercial Services
Our Certifications/Awards



About NatureWise Chem-Dry
Eric and Paula bought their first Chem-Dry franchise in 2009.  Since then, NatureWise Chem-Dry has been committed to bringing you the most exceptional cleaning service for your carpet and upholstery.  Customer satisfaction is our top priority!
Choosing NatureWise Chem-Dry gives you many advantages but the most notable advantage is our effectiveness in actually getting your carpets clean. We use the power of carbonation to get you a deeper clean and get your carpets feeling and looking like new. 
The "lifting" properties in carbonation are easy to see when you pour a carbonated drink into a glass. Many times it causes an overflow when the fizz and bubbles rush to the top.  Using that same principle, NatureWise Chem-Dry's solution penetrates deep into your carpets, creating an explosive reaction that releases dirt and grime from individual fibers.  We have carefully configured this reaction to gather all unnatural particles and lift them to the top of your carpet, where we can then extract them using our patented hot water extraction technique.  This removes all dirt from your carpets completely, giving them the most satisfying and thorough clean available on the market.
Steam cleaners, on the other hand, use gallons of water and high pressure to clean your carpets.  By pushing unwanted particles further down into your carpet with water, not only does it create a breeding ground for mold underneath your feet, but it simply hides the mess rather than cleaning it.  Most steam cleaners use excessive water, causing your carpets to stay wet for 1-2 days.  Because NatureWise Chem-Dry uses 80% less water than other steam cleaners, our carpets dry in just 1-2 hours. 
Don't worry, with all these superior services, we can still offer them at a price to fit any budget.  For a deep clean you can trust, call NatureWise Chem-Dry today to schedule!
Our Certifications/Awards



Featured Coupons


20% Off Hardwood Floor Cleaning
Includes strip, clean and application of acrylic finish. Call for more details. (651) 341-0933
Hardwood
Minimum charges apply. Offer only valid with NatureWise Chem-Dry Offer only valid with NatureWise Chem-Dry


20% Granite Renewal
Clean, Seal, Polish. Call for more details (651)341-0933
Granite
Minimum charges apply. Offer valid only with NatureWise Chem-Dry. Offer only valid with NatureWise Chem-Dry


20% Off Luxury Vinyl Tile Cleaning
Call for more details. (651) 341-0933
Tile
Minimum charges apply. Offer valid only with NatureWise Chem-Dry. Offer only valid with NatureWise Chem-Dry
NatureWise Chem-Dry
Independently Owned & Operated
Proudly Serving
Hennepin County and Anoka County, MINNESOTA