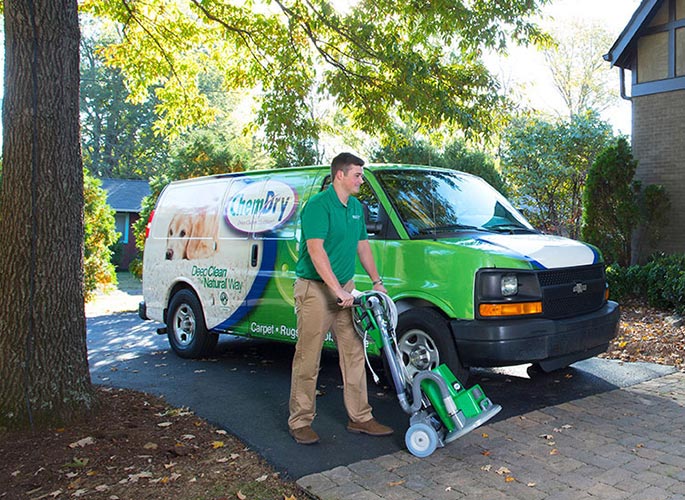 Click here to see our featured coupons
(615) 251-1901 Book Online Visit Website
Proudly Serving
Nashville Metro Area, TENNESSEE
Our Services

Carpet Cleaning

Furniture Cleaning

Area & Oriental Rugs

Pet Urine & Odor Removal

Specialty Stain Removal

Tile & Stone Cleaning

Granite Countertop Renewal

Leather Cleaning / Restoration

Commercial Services
Our Certifications/Awards


About Chem-Dry of Nashville
From over 2500 Chem-Dry franchises Chem-Dry of Nashville was selected as the Chem-Dry franchise of the year in 2007. We have also been designated as a Circle of Excellence franchise for our exceptional customer support and service, and we have been members of the Chem-Dry President's Award winners since 2004. We work hard to give our customers the best service possible.
Only Chem-Dry uses The Natural® cleaning solution for carpets. This product gives a deep clean AND is safe for kids &, pets. The Natural® contains no soaps or detergents it's Safe, Non-Toxic, and Green. It's also a low moisture system which means we're eco-friendly using less water. This system is perfect for all families but especially for those who suffer with allergies or are sensitive to harsh chemicals. Chem-Dry of Nashville also uses the powerful extraction process of truck mounted units.
We deliver the "WOW!" that can only be provided by the combination of highly trained, exceptional skilled professional technician and a cleaning method that provides The Cleanest Clean, The Driest Dry, and The Safest Process. Don't forget your carpet, upholstery, and tile & grout cleaning is only as good as your service provider. Even the best cleaning process can be ruined by a poorly trained or lazy cleaner. While others provide laborers or janitors, Chem-Dry of Nashville provides carefully screened and selected, trustworthy professional technicians who have received a level of training that is unmatched in the cleaning industry. Our professionals have spent many months - not a few days or weeks - in training before being entrusted to perform services in your home. Our professionals are then well equipped to identify, evaluate, meet, and exceed all of your carpet, upholstery, and leather cleaning needs.
Call us, or visit Chem-Dry of Nashville today to see what specials we have going on now!
Our Certifications/Awards


Featured Coupons


Carpet Cleaning Special
3 rooms $33 each room. 615-251-1901
119
Min charge apply each room max 150 sq ft (615) 251-1901 Cannot be combined with other offers.(615) 251-1901 Offer only valid with Chem-Dry of Nashville


Upholstery Cleaning Special
20% OFF (615) 251-1901
Uph50
Save 20% up to a maximum of $50 OFF, MINIMUM CHARGE APPLIES Offer only valid with Chem-Dry of Nashville


Up to 30% OFF Area Rug Cleaning
20% up to 30% Off Area Rug Cleaning (615) 251-1901
Area20
Minimum charges apply Offer only valid with Chem-Dry of Nashville
Chem-Dry of Nashville
Independently Owned & Operated
Proudly Serving
Nashville Metro Area, TENNESSEE