About Mr. Chem-Dry in Weber and Davis County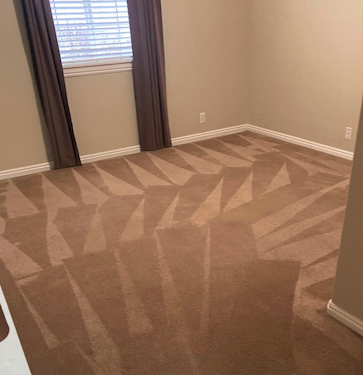 The Chem-Dry cleaning process was founded on the idea that there had to be a healthier, more effective way to clean carpets with less negative environmental impact than traditional steam cleaning. We solved this problem by developing The Natural® — a green-certified, safe and non-toxic cleaning solution – along with a unique delivery system that are the foundation of our Hot Carbonating Extraction process and that deliver an unmatched carpet cleaning experience.
This process relies on the deep-cleaning power of carbonation and uses 80% less water than typical steam cleaning, which greatly reduces dry times and the risk of mold and mildew that excess water can cause. The result is a deeper, longer lasting, faster drying clean and the peace of mind of having a healthier home for you and your family. Learn more about our methods on our website here! 
Healthier, Deeper Carpet Cleaning Nearby 
Our goal at Mr. Chem-Dry is to help you spend less time worrying about whether your carpets and furniture are clean and safe and more time enjoying your family in a healthy home. Chem-Dry uses a specially designed, green-certified cleaning solution that employs the bubbly properties of carbonation to penetrate deep into your carpet, breaking up dirt and grime and lifting it to the surface similar to the way club soda removes stains from a shirt. We then follow up with state-of-the-art equipment using our unique amplified heat extraction process to pull the dirt and water from your carpet, leaving behind a truly deep-down clean.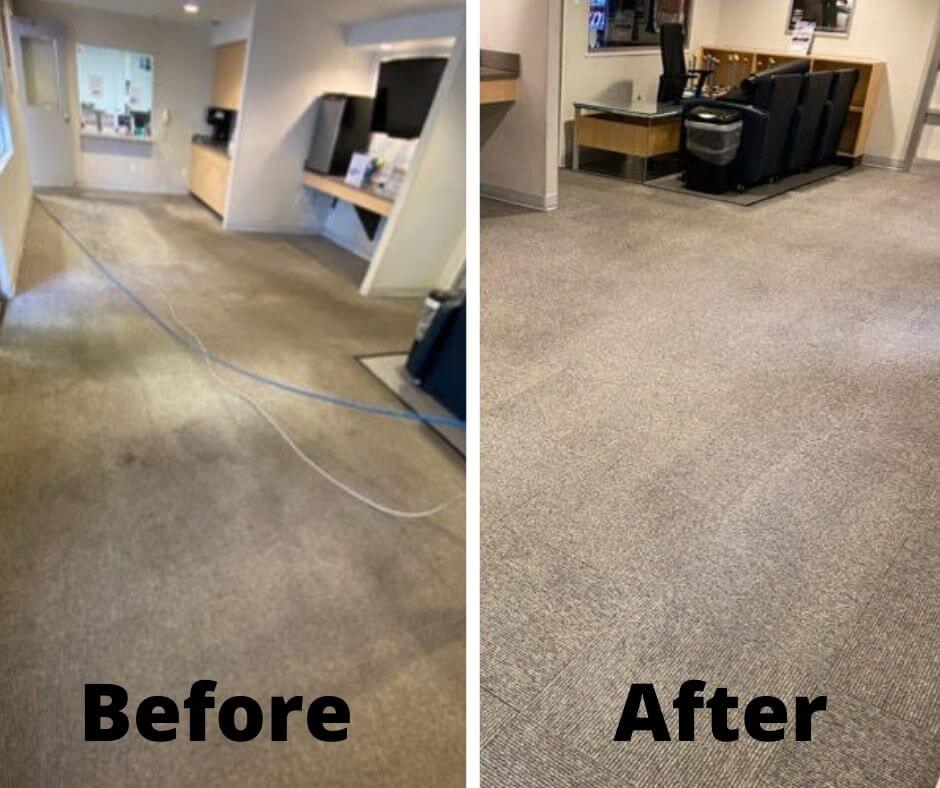 Steam cleaning and other carpet cleaners that use soapy water and chemicals often leave behind a sticky residue that can attract dirt, resulting in your carpets getting dirty again faster and requiring more frequent professional cleanings. Since it doesn't contain any soaps, detergents or harsh chemicals, Chem-Dry's core cleaner, The Natural, does not attract dirt so your carpets stay cleaner longer.
Serving Davis County, Weber County, and Salt Lake County – including Salt Lake, West Jordan, South Jordan, Sandy, Draper, West Valley, Murray, Bountiful, Centerville, Farmington, Layton, Ogden, & surrounding areas.