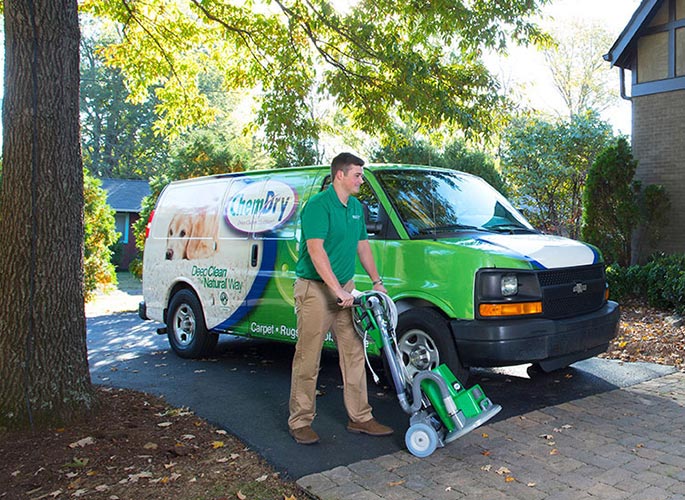 (801) 298-8125 Book Online Visit Website
Proudly Serving
Salt Lake County and Southern Davis County, UTAH,
Our Services

Carpet Cleaning

Furniture Cleaning

Sanitizing Services

Area & Oriental Rugs

Pet Urine & Odor Removal

Specialty Stain Removal

Tile & Stone Cleaning

Granite Countertop Renewal

Commercial Services
Our Certifications/Awards


About Mr. Chem-Dry
Water Damage Cleanup
When water damage occurs to your home, it can be devastating. There are several different causes of water damage, including floods from outside and backed up septic systems. No matter what the cause of your water damage, having the area completely cleaned and sanitized is essential. Time is important to prevent further harm from occurring to the building itself and the furnishings you have inside.
Our Mr. Chem-Dry technicians will make a professional assessment and determine the best cleaning methods to make your home safe again. You cannot afford to wait when it comes to water damage in your home. As soon as you realize that you have water damage in your home, contact us!
Rug Cleaning
Just as your carpets need to be cleaned regularly, so do the rugs. While you can shake some of the dirt out of them, a thorough cleaning is necessary to keep them looking great. We can remove any stains while also ensuring that pollen and other potential allergens are not trapped in the fibers. As a result, your rugs will be restored and your family safer. Whether you have one rug or several, you will benefit from these cleaning services offered to our Utah customers.
Pet Urine Removal Treatment (PURT)
Your pets are important members of the family. However, these beloved animals sometimes have accidents that can leave your home smelling bad. The removal of urine from your carpets is something that must be done in order to prevent further damage and get the odor under control. Rather than masking it with chemicals, our Chem-Dry services will gently and safely remove all traces of pet urine from your carpets. This will also help prevent future accidents by your pet who might mistake the urine soaked area for a good place to continue eliminating.
Your home is your retreat from the outside world. In order to fully enjoy it, you need to ensure that every area is cleaned with a natural and effective solution. At Mr. Chem-Dry, we are pleased to offer these services to residents in Utah. Contact our offices today to arrange for a quote. One of our experts will gladly provide you with the information you need to make an informed decision for restoring your home and making it shine again!
© Copyright 2017 Mr. Chem-Dry.
Learn more about our Carpet Cleaning, Upholstery Cleaning, Area Rug Cleaning, Pet Odor Removal, and Carpet Sanitizer Services.
Our Certifications/Awards


Mr. Chem-Dry I
Independently Owned & Operated
Proudly Serving
Salt Lake County and Southern Davis County, UTAH,