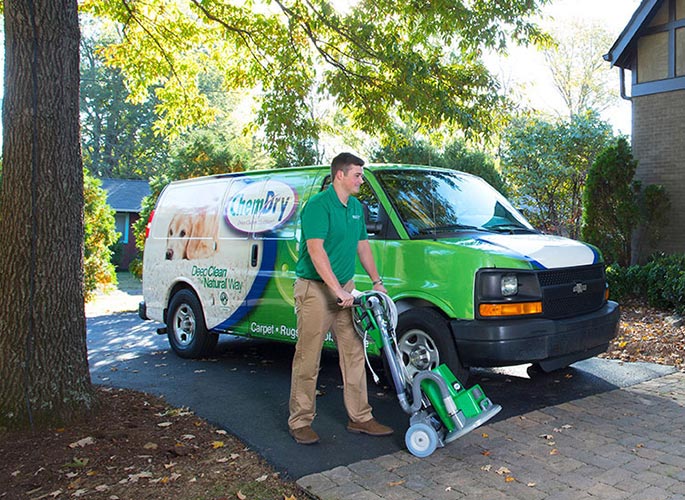 Click here to see our featured coupons
Proudly Serving
Montgomery County, PENNSYLVANIA
Our Services

Carpet Cleaning

Furniture Cleaning

Area & Oriental Rugs

Pet Urine & Odor Removal

Specialty Stain Removal

Tile & Stone Cleaning

Granite Countertop Renewal

Leather Cleaning / Restoration

Wood Floor Cleaning

Commercial Services
Our Certifications/Awards


About Chem-Dry by the Millers
Starting over 22 years ago as a local family owned business with just Ralph & Karen Miller operating at the helm, Chem-Dry by the Millers came to be. Our franchise has grown to cover 7 counties in southeastern Pennsylvania through exceptional customer service. We are honored to service thousands of customers every year. We provide services for commercial and residential properties for superior carpet, upholstery, and oriental and area rug cleaning. Trained in additional services, we also offer cleaning for automobile interiors and RV campers and motorhomes. Our specialties include pet urine odor and stain removal, leather cleaning, anti-allergen treatments, carpet protection, and deodorizing.
Drier
We make use of a solution, which requires a portion of the volume of water that many cleaning companies use. This can be perfect for our customers because they can be sure they are going to capable of getting back to their natural, everyday life with ease. The dry time frame for carpets is normally 1-2 hours and then for upholstery just 4-6 hours, diminishing the possible risk of mold and mildew development. Our competitors offer a dry time of 1-2 days. Make use of the superior Chem-Dry strategies!
Cleaner
With the help of carbonation, we can clean deep inside the fibers of upholstery and carpets rather than just the surface. The effervescent bubbles used with our strategy burst the nuisance particles locked in the fibers and our machines pull them away. Furthermore, no dirt attracting deposits stay behind, which means that your home will continue to be cleaner for a longer time than you will find compared to other cleaning services.
Healthier
Environmentally sound, green-certified elements make up our chief cleaning treatment, The Natural®. No harsh chemicals, soaps, shampoos, or detergents are factors of our solution. This makes our cleaning service wholly harmless and non-toxic for your kids and pets.
Call Chem-Dry by the Millers to find out more. You are bound to be left satisfied with our qualified service!
Our Certifications/Awards




Featured Coupons


2 Area Special
Clean 3 areas of carpet for only $139!
Combined Living areas, halls, and rooms over 250 sq ft. Offer only valid with Chem-Dry by the Millers


Tile and Grout Clean & Seal
Receive 15% off our Tile and Grout Clean & Seal Service or Marble & Natural Stone Clean and Polish
Minimum Charge applies. Not Valid with other offers Offer only valid with Chem-Dry by the Millers


Upholstery Cleaning Special
Receive 15% off Upholstery Cleaning when you have your carpets Cleaned at the same time
Price will vary with condition and fabric type. Not Valid with other offers Offer only valid with Chem-Dry by the Millers
Chem-Dry by the Millers
Independently Owned & Operated
Proudly Serving
Montgomery County, PENNSYLVANIA