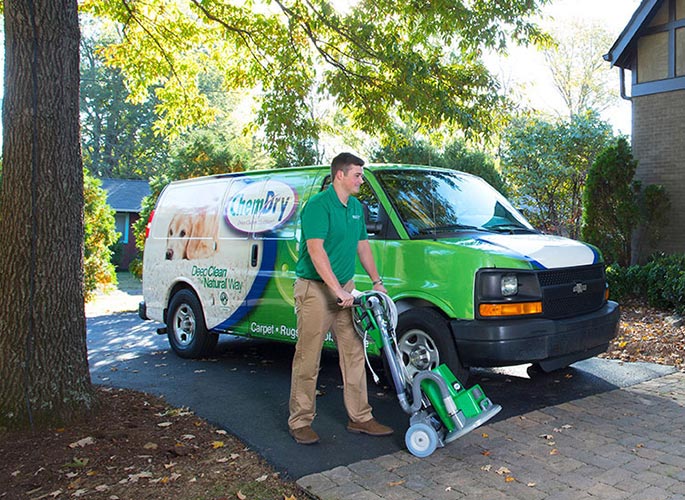 Click here to see our featured coupons
Proudly Serving
Renton, Newport Hills, and Mercer Island areas in King County, WASHINGTON
Our Services

Carpet Cleaning

Furniture Cleaning

Area & Oriental Rugs

Pet Urine & Odor Removal

Specialty Stain Removal

Tile & Stone Cleaning

Granite Countertop Renewal

Leather Cleaning / Restoration

Wood Floor Cleaning

Commercial Services
Our Certifications/Awards




About MERIDIAN CHEM-DRY
At Meridian Chem-Dry  we take a unique approach to carpet cleaning that provides you with a better experience than other carpet cleaning companies. We use the power of carbonation to extract dirt and debris from your carpets, rugs, and furniture giving them a long lasting true clean. Our patented solution only requires us to use 1/10th of the moisture that steam cleaners require. Since we are using less water, your carpets will dry quicker. This helps prevent the growth of mold and mildew under your carpet.
The Natural®, Chem-Dry's signature solution is a cleaning mixture that, through the power of carbonation, lifts dirt to the surface where it can be whisked away. The Natural is ideal for homes with kids and pets, non-toxic, and recently received the Green Certification.
Our healthy carpet cleaning service and deep cleaning is sure to exceed all of your expectations. Chem-Dry is preferred by professionals and customers alike. The Carpet and Rug Institute (CRI) designated Chem-Dry as a company deserving the CRI Seal of Approval for the unique and innovative Hot Carbonating System. The program identifies effective equipment and carpet cleaning solutions that cleans carpet right the first time. It helps to protect commercial facility's or a home's carpet investment. The green and blue CRI Seal of Approval is proof that you are investing in a quality service.
So call us today to get the Chem-Dry clean in your house!
Services include:
Our Certifications/Awards




Featured Coupons


Carpet Cleaning
Clean 3 Rooms of Carpet for $129
3RML
Stairs Extra, +Surcharge, Not combinable with other offers. Offer only valid with MERIDIAN CHEM-DRY


Carpet Cleaning
Clean 6 Rooms of Carpet $232
6RML
Stairs Extra, +Surcharge, Room Size 150 Sq. Ft., Not combinable with other offers. Offer only valid with MERIDIAN CHEM-DRY


Upholstery Cleaning
Sofa & Love Seat or Sectional Sofa $140
UPHL
Specialty Fabrics May no apply. +Surcharge, Not combinable with other offers Offer only valid with MERIDIAN CHEM-DRY
MERIDIAN CHEM-DRY
Independently Owned & Operated
Proudly Serving
Renton, Newport Hills, and Mercer Island areas in King County, WASHINGTON