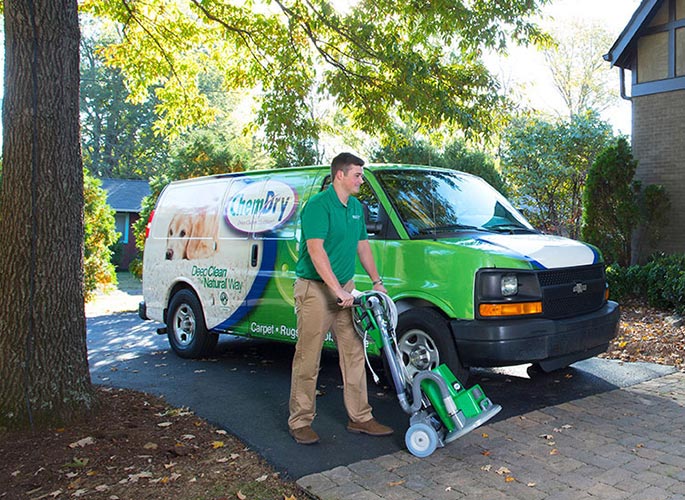 Click here to see our featured coupons
Proudly Serving
The Olympia Metro Area WASHINGTON
Our Services

Carpet Cleaning

Furniture Cleaning

Area & Oriental Rugs

Pet Urine & Odor Removal

Specialty Stain Removal

Tile & Stone Cleaning

Granite Countertop Renewal

Leather Cleaning / Restoration

Wood Floor Cleaning

Commercial Services
Our Certifications/Awards






About Meridian Chem-Dry
Visit Meridian Chem-Dry for a free quote.
One reason our customers get a fantastic experience when they use us is the patented products and equipment that we use. Our primary solution is called The Natural. This product uses carbonation much like the fizz in a soda that creates hundreds of tiny bubbles. The bubbles go deep into your carpets and lift dirt and debris to the surface where our machines suction your carpets clean. 'The Natural' is green certified by the FDA and truly an eco-friendly solution. It's eco-friendly because it only uses 1/10th of the water that steam cleaners have to use. Not only is that great for our water systems but since we are using less water your carpets dry quicker. We promise 1-2 hours instead of 1-2 days like other carpet cleaners. The Natural is ideal for all families as it is non-toxic, and recently received the Green Certification.  It is especially beneficial for those with a family member who are sensitive to chemicals. You will be pleasantly surprised at how fresh and clean your home smell without any harsh chemicals, soaps or detergents.
Our one of a kind carpet cleaning service promises to beat any other service out there. In Fact the Carpet and Rug Institute (CRI) gave Chem-Dry the CRI Seal of Approval for our Hot Carbonating System. This seal verifies that we our brand equipment and carpet cleaning solutions are a sure way to get a good quality clean for your carpets and rugs. We know our services protect and give longer life to commercial facility's and home's carpet.
So call us today to get the Chem-Dry clean in your house!
Services include;
Our Certifications/Awards






Featured Coupons


Carpet Cleaning
Clean 3 Rooms of Carpet for $129
3RML
Stairs Extra, +Surcharge, Not combinable with other offers. Room Size 150 Sq. Ft. Offer only valid with Meridian Chem-Dry


Carpet Cleaning
Clean 6 Rooms of Carpet $232
6RML
Stairs Extra, +Surcharge, Room Size 150 Sq. Ft., Not combinable with other offers. Offer only valid with Meridian Chem-Dry


Upholstery Cleaning
Sofa & Love Seat or Sectional Sofa $140
UPHL
Specialty Fabrics May no apply. +Surcharge, Not combinable with other offers Offer only valid with Meridian Chem-Dry
Meridian Chem-Dry
Independently Owned & Operated
Proudly Serving
The Olympia Metro Area WASHINGTON