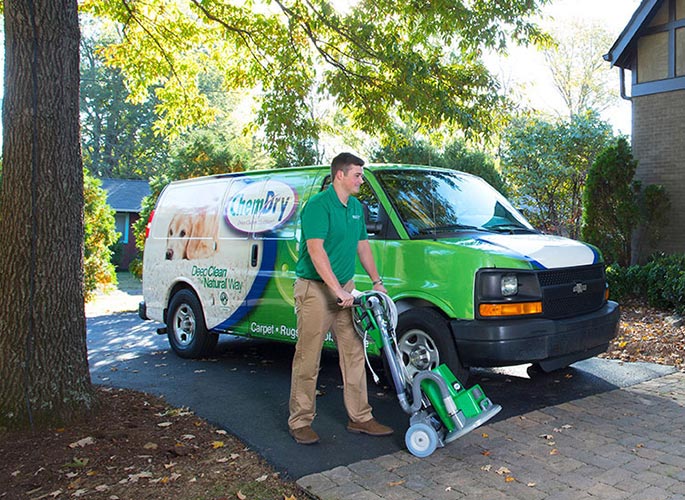 Click here to see our featured coupons
(502) 426-9342 Book Online Visit Website
Proudly Serving
Jefferson County, KENTUCKY
Our Services

Carpet Cleaning

Furniture Cleaning

Area & Oriental Rugs

Pet Urine & Odor Removal

Specialty Stain Removal

Wood Floor Cleaning

Commercial Services
Our Certifications/Awards

About Chem-Dry of Louisville
We have been providing providing professional carpet cleaning in Louisville KY area since 1990 and customer satisfaction is still our top priority.  Getting your carpets cleaned can be a hassle, but at Chem-Dry of Louisville we are here to make the process quicker and easier and still guarantee that our process is the most effective. 
We have pioneered a unique process that utilizes the power of carbonation to restore your carpets to their original look and feel.  The "lifting" properties in carbonation are easy to see when you pour a carbonated drink into a glass. Many times it causes an overflow when the fizz and bubbles rush to the top.  Using that principle, we have created our technique which uses a carbonated solution to release the dirt particles from the individual fibers.  Using the natural lifting properties of carbonation, our solution brings all the dirt and unwanted particles to the surface where we extract them.  This removes all dirt from your carpets completely, giving them the most satisfying and thorough clean available on the market.
In addition to offering a deeper clean than our competitors, we also use 80% less water than a traditional steam cleaner giving you a quick and convenient dry time of just 1-2 hours.  That's clean done to the Chem-Dry way.  Drier, Cleaner, Heathier.  At Chem-Dry of Louisville we are committed to providing you the best in the area, give us a call today to put our cleaning to the test.  We are confident you will never look back!
Upholstery Cleaning Louisville KY
Area Rug Cleaning Louisville KY
Our Certifications/Awards

Featured Coupons


HCE Carpet Cleaning
$20 off Any Carpet Cleaning
20off
Minimum charge applies. Not valid with any other offer. Offer only valid with Chem-Dry of Louisville


HCE Carpet Cleaning
Clean 5 Areas for $221
5RMS
Up to 1000sq.f.t Not vailid with any other offer. Offer only valid with Chem-Dry of Louisville


HCE Carpet Cleaning
Clean 3 Areas for $149
3RMS
Upt to 600 sq. ft. Minimum charge applies. Not valid with any other. Offer only valid with Chem-Dry of Louisville
Chem-Dry of Louisville
Independently Owned & Operated
Proudly Serving
Jefferson County, KENTUCKY