About Chem-Dry of Long Beach
Locally owned and operated by Josh, Chem-Dry of Long Beach has been serving Long Beach, Signal Hill, Lakewood, and the surrounding areas for over 2 decades. Josh is former military and has strong standards of himself and his employees; our team is trustworthy and we have high-quality work ethics.
At Chem-Dry of Long Beach, one of our goals is to run a business with a high level of integrity and commitment to customer service. Because of that, we have a 30 day guarantee and no hidden fees. It's our purpose to provide the best cleaning service for your family and business. We guarantee you'll receive a superior cleaning service from our friendly, professional technicians to our affordable prices!
Our Cleaning Services
Carpet Cleaning | Upholstery Cleaning | Area Rug Cleaning | Pet Urine Removal Treatment | Tile & Grout Cleaning | Commercial Cleaning | Granite Countertop Renewal | Stain Removal | Wood Floor Cleaning
Why Choose Chem-Dry of Long Beach 
When you choose Chem-Dry of Long Beach for your cleaning needs, you get economical pricing, effective service, and unbelievable cleaning results! We excel in both residential and commercial carpet cleaning in Long Beach areas.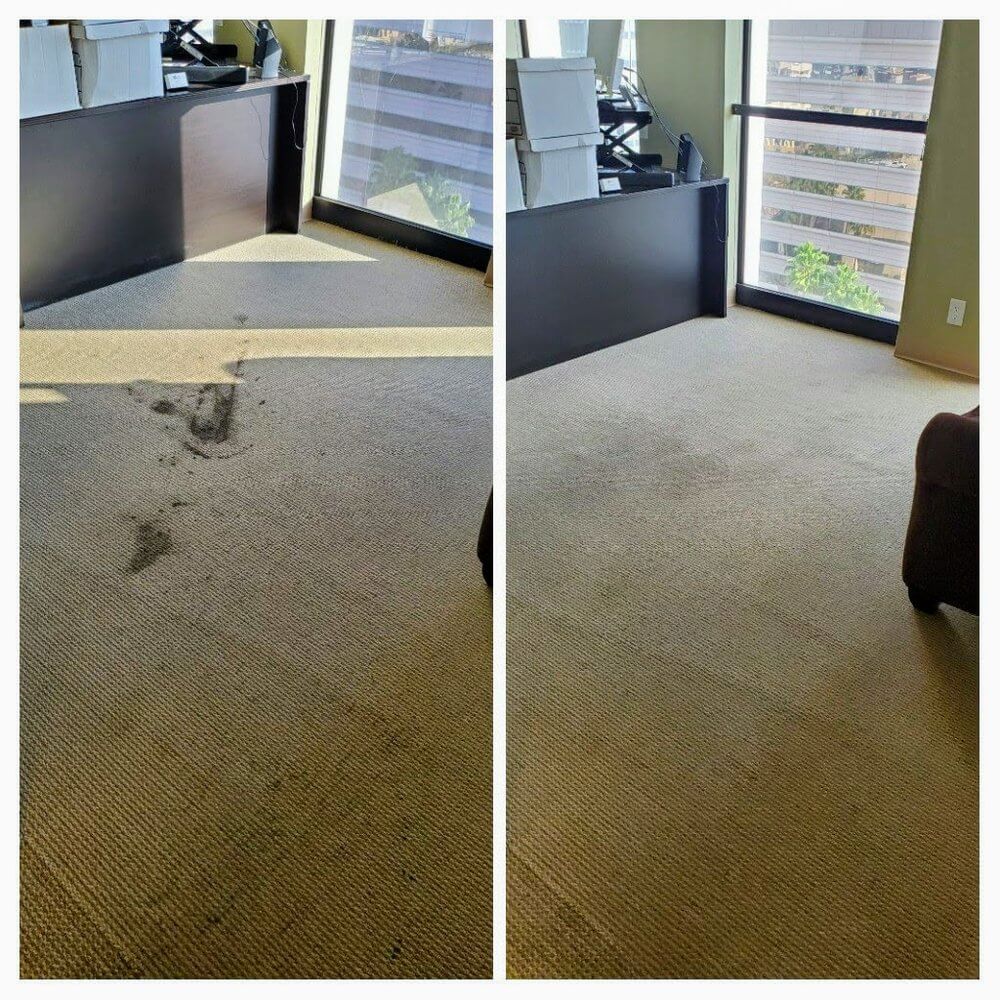 Many individuals are hesitant about letting people into their homes, but our customers are never concerned with our technicians. We have highly-trained technicians and we stand by our trustworthy reputation. When you hire Chem-Dry of Long Beach, friendly and professional technicians show up at your door ready to start cleaning!
We Provide Green & Eco-Friendly Solutions
Our main cleaning solution, The Natural®, is green-certified and made from ingredients found on the Food and Drug Administration's Generally Recognized as Safe (G.R.A.S) list. There are no soaps, detergents, solvents, enzymes or other harsh chemicals. That means you get a 100% green and eco-friendly carpet cleaning that is safe and non-toxic for your children and pets.