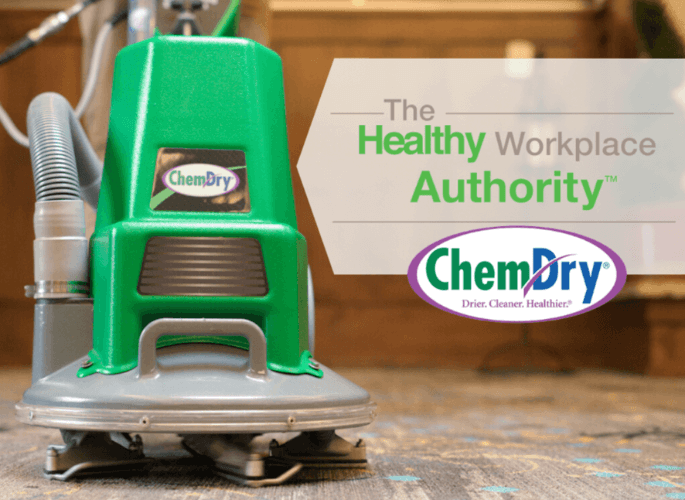 Click here to see our featured coupons
(562) 437-7000 Book Online Visit Website
Proudly Serving
Long Beach/Lakewood Area (In Los Angeles County), CALIFORNIA
Our Services

Carpet Cleaning

Furniture Cleaning

Area & Oriental Rugs

Pet Urine & Odor Removal

Specialty Stain Removal

Tile & Stone Cleaning

Leather Cleaning / Restoration

Commercial Services
Our Certifications/Awards

About Chem-Dry of Long Beach
Locally owned and operated by Josh, Chem-Dry of Long Beach has been serving Long Beach, Signal Hill, Lakewood, and the surrounding areas for over 2 decades. Josh is former military and has strong standards of himself and his employees; our team is trustworthy and we have high-quality work ethics.
At Chem-Dry of Long Beach, one of our goals is to run a business with a high level of integrity and commitment to customer service. Because of that, we have a 30 day guarantee and no hidden fees. It's our purpose to provide the best cleaning service for your family and business. We guarantee you'll receive a superior cleaning service from our friendly, professional technicians to our affordable prices!
 
Why Choose Chem-Dry of Long Beach 
When you choose Chem-Dry of Long Beach for your cleaning needs, you get economical pricing, effective service, and unbelievable cleaning results! We excel in both residential and commercial carpet cleaning in Long Beach.
Many individuals are hesitant about letting people into their homes, but our customers are never concerned with our technicians. We have highly-trained technicians and we stand by our trustworthy reputation. When you hire Chem-Dry of Long Beach, friendly and professional technicians show up at your door ready to start cleaning!
Cleaning That's Green & Clean
Our main cleaning solution, The Natural®, is green-certified and made entirely from natural ingredients – no soaps, detergents, solvents, enzymes or other harsh chemicals. That means you get a 100% green and eco-friendly carpet cleaning that is safe and non-toxic for your children and pets.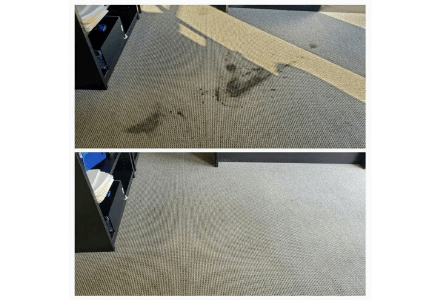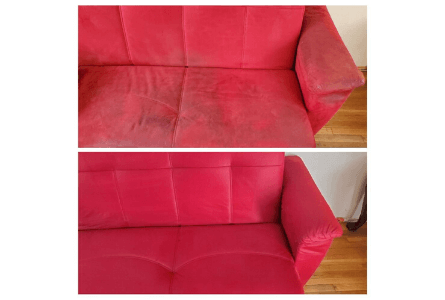 Our Certifications/Awards

Featured Coupons


Upholstery Cleaning Special
$30 OFF Upholstery Cleaning
$120 minimum service charge. Some conditions and restrictions apply. Can not be redeemed with any other offer. Call for details. Offer only valid with Chem-Dry of Long Beach


Carpet Cleaning Special
$30 OFF Carpet Cleaning
$120 minimum service charge. Some conditions and restrictions apply. Can not be redeemed with any other offer. Call for details. Offer only valid with Chem-Dry of Long Beach


Carpet Cleaning Special
Clean 3 Rooms, Get the 4th Room FREE
$120 minimum service charge. Some conditions and restrictions apply. Can not be redeemed with any other offer. Call for details. Offer only valid with Chem-Dry of Long Beach
Chem-Dry of Long Beach
Independently Owned & Operated
Proudly Serving
Long Beach/Lakewood Area (In Los Angeles County), CALIFORNIA