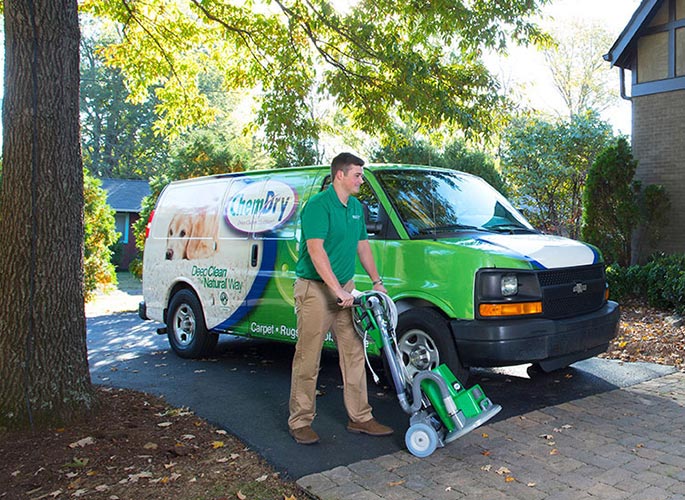 Click here to see our featured coupons
(801) 254-1633 Book Online Visit Website
Proudly Serving
Salt Lake County and Southern Davis County, UTAH,
Our Services

Carpet Cleaning

Furniture Cleaning

Area & Oriental Rugs

Pet Urine & Odor Removal

Specialty Stain Removal

Tile & Stone Cleaning

Granite Countertop Renewal

Leather Cleaning / Restoration

Water Damage Restoration

Commercial Services
Our Certifications/Awards

About Larson's Chem-Dry
Since 1977 Larson's Chem-Dry has earned the love and appreciation of local Utah families and businesses through our dedicated focus on customer service and quality! 
(1) we are a locally owned and operated small business; we live here, shop here and work here. We know our customers needs and challenges.  
(2) being a franchise in the Chem-Dry network which as a whole, is the largest in home-service company in the world. This brings constant advances in state-of-the-art green chemical technology, equipment, practices, service and innovation.
 We understand that the quality of work we do represents us, not only as a company but as individuals.  We guarantee the best cleaning you have ever had! We want our customers to be 110% happy and we love honest feedback.
Please call us Today for a easy and great experience!  801-254-1633
Our Certifications/Awards

Featured Coupons


$20.00 off Pet Urine Removal Treatment
$20.00 off Pet Urine Removal Treatment
20offpurt
Offer only valid with Larson's Chem-Dry


clean one room get one free
clean one room get one free
Freeroom
minimum cleaning required Offer only valid with Larson's Chem-Dry


10% Off Rug Cleaning
10% Off Rug Cleaning
10offrugs
Offer only valid with Larson's Chem-Dry
Larson's Chem-Dry
Independently Owned & Operated
Proudly Serving
Salt Lake County and Southern Davis County, UTAH,