Chem-Dry of Johnson & Jackson Counties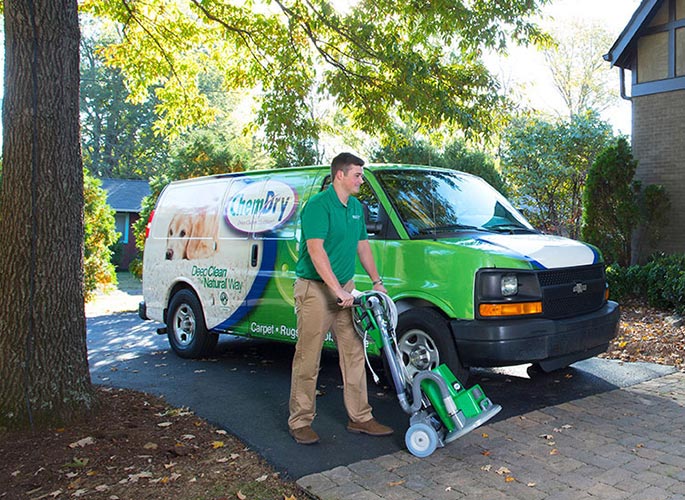 Click here to see our featured coupons
Proudly Serving
Jackson County, MISSOURI and Johnson County, KANSAS
Our Services

Carpet Cleaning

Furniture Cleaning

Area & Oriental Rugs

Pet Urine & Odor Removal

Specialty Stain Removal

Tile & Stone Cleaning

Commercial Services
Our Certifications/Awards

About Chem-Dry of Johnson & Jackson Counties
Chem-Dry of Johnson & Jackson Counties we are highly trained in carpet cleaning, upholstery cleaning, oriental rug and area rug cleaning. We have had specialty training to become skilled in pet urine and odor removal, tile & grout cleaning, water damage restoration, and specialty stain removal.
Drier
We work with a solution that calls for a fraction of the amount of water that a lot of cleaning providers use. This can be helpful for our customers for the reason that they can be certain they're going to be capable of getting back into their standard, everyday routine in a timely fashion. The dry time for carpets is actually 1-2 hours and with upholstery just 4-6 hours, decreasing the risk of mold and mildew development. Our competitors supply a dry duration of 1-2 days. Benefit from the superior Chem-Dry methods!
Cleaner
With the help of carbonation, we are able to clean deep inside the fibers of upholstery and carpets rather than just the outer layer. The effervescent bubbles used with our method explode the unwanted particles hosted in the fibers and our devices pull them away. Best of all, no dirt attracting deposits are left behind, which means your home will remain cleaner much longer than you will find compared to other cleaning services.
Healthier
Environmentally sound, green-certified materials structure our main cleaning solution, The Natural®. No tough chemicals, soaps, shampoos, or detergents are elements of our solution. This really makes our cleaning service absolutely healthy and non-toxic for your children and pets.
Call Chem-Dry of Johnson & Jackson Counties for more information. You are bound to be left satisfied and content with our specialized service!
Learn more about our Carpet Cleaning Kansas City,Upholstery Cleaning, Area Rug Cleaning, and Pet Odor Removal.
Our Certifications/Awards

Featured Coupons


Stain Protection Package
20% Off Stain Protection Package Minimum three areas.
web1
Not valid prior purchase or any other offer. Service charge may apply. Offer only valid with Chem-Dry of Johnson & Jackson Counties


Fresh & Healthy Home Package
30% Off Protection Package. Minimum 3 areas.
web2
Not valid prior purchase or any other offer. Service charge may apply. Offer only valid with Chem-Dry of Johnson & Jackson Counties


Pet Odor Treatment
20% Off Pet Urine Removal Treatment and Clean
web3
Not valid prior purchase or any other offer. Service charge Offer only valid with Chem-Dry of Johnson & Jackson Counties
Chem-Dry of Johnson & Jackson Counties
Independently Owned & Operated
Proudly Serving
Jackson County, MISSOURI and Johnson County, KANSAS