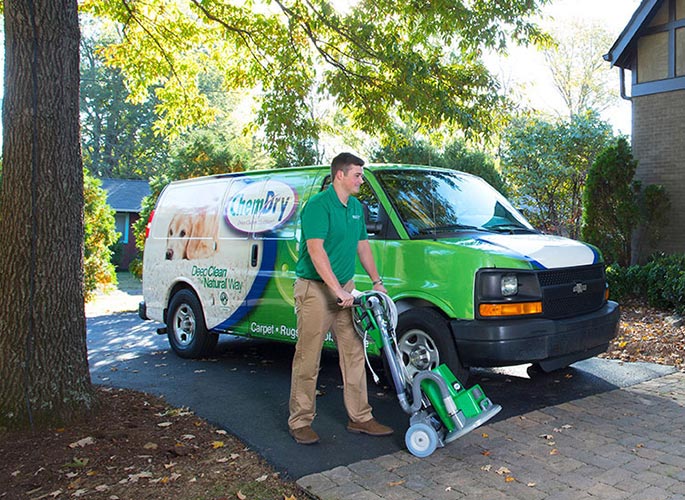 Click here to see our featured coupons
(909) 770-4290 Book Online Visit Website
Proudly Serving
Beaumont, Banning, Morengo-29 Palms Area (In Riverside County), CALIFORNIA
Our Services

Carpet Cleaning

Furniture Cleaning

Area & Oriental Rugs

Pet Urine & Odor Removal

Specialty Stain Removal

Tile & Stone Cleaning

Leather Cleaning / Restoration

Commercial Services
Our Certifications/Awards


About Integrity Chem-Dry
If you have never had your carpets professionally cleaned before, now is the best time to have it done! Integrity Chem-Dry has all of the tools to get the job done right at the best possible price. If you are unaware of the Chem-Dry process, here is how it works. Our top-of-the-line equipment rushes through some of the toughest stains with our carbonated, green solution to knock out the stain and is then removed by the powerful vacuums to leave your carpet the cleanest it has ever been! The best part about the whole process is the fact that it only takes 1-2 hours for it to dry, compared to 1-2 days with other companies. This allows you to get back to your regular house duties without having to wait for your carpets to dry.
Other carpet cleaning companies have to use a lot of soapy water and harsh chemicals in order to achieve the same clean you can get with Integrity Chem-Dry. We use no such chemicals or procedures. As explained above, we use minimal amounts of water to alleviate the chance of mold and mildew. We also use a green cleaning solution that is safe for pets and children to avoid using harsh chemicals that may damage your carpet.
Integrity Chem-Dry has been in business since 2005. For almost 10 years, we have been providing the Palm Desert, CA with top-notch carpet and upholstery cleaning service. Give us a call and ask about a free estimate and other services that we offer. What are you waiting for? Call right now!
Please visit Integrity Chem-Dry for a Free Quote
Services include carpet cleaning, upholstery cleaning, area rug cleaning, pet odor removal and commercial cleaning.
Our Certifications/Awards


Featured Coupons


New Revolutionary Deep Clean
3 Room Special $40 each room (HCE Method Only)
Save 33%
Buy three or more rooms Save 33%. Up to 200 sq. ft. per. room. Stairs Extra. Not valid with any other offers or discounts. Must present coupon or code at time of service for discount Offer only valid with Integrity Chem-Dry


FREE BOTTLE SPOT REMOVER
FREE Bottle of World Famous Spot Remover!
CS SPOT
With any service over $100. Must present coupon at time of service. Offer only valid with Integrity Chem-Dry


Original Maintenance Cleaning
1 Room Special $50 (Tank & Buffer Method)
CD 1 RM
Up to 200 Sq. Ft. per. room. Stairs Extra. Not valid with any other offers or discounts. Must Present Coupon at time or service or coupon code at time or service. Offer only valid with Integrity Chem-Dry
Integrity Chem-Dry
Independently Owned & Operated
Proudly Serving
Beaumont, Banning, Morengo-29 Palms Area (In Riverside County), CALIFORNIA