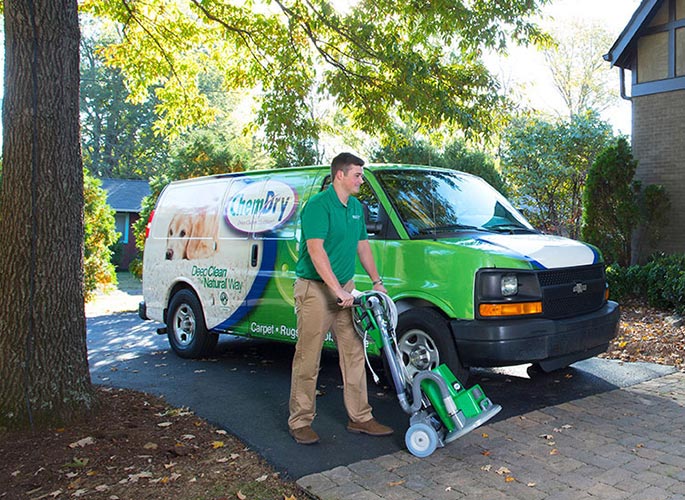 Click here to see our featured coupons
(760) 770-7747 Book Online Visit Website
Proudly Serving
Palm Springs Area (In Riverside County), CALIFORNIA
Our Services

Carpet Cleaning

Furniture Cleaning

Area & Oriental Rugs

Pet Urine & Odor Removal

Specialty Stain Removal

Tile & Stone Cleaning

Leather Cleaning / Restoration

Commercial Services
Our Certifications/Awards


About Integrity Chem-Dry
Integrity Chem-Dry is a professional carpet and upholstery cleaning company. We are proud of the undeniable fact that we know carpets. There is no need for you to stress about buying expensive carpet cleaning machines or simply renting an unreliable one. We certainly have the very best equipment ready to pull out possibly the toughest and oldest stains. We KNOW what will be best for your carpet. It is exactly what we do. Unlike rentals, we guarantee our product. If your stains reappear, we do too until the concern is solved. Let us take good care of you!
The biggest benefit that Integrity Chem-Dry can offer when it comes to upholstery cleaning, is the use of safe products that don't leave behind dangerous residues. Frequent skin contact with furniture makes this benefit even more important. Our carbonated cleaning process gives your furniture the deep clean that lasts. We understand the value of your furniture, so we treat them with the utmost care. Professional upholstery cleaning with our carbonated cleaning process ensures that your upholstery is handled by trained professionals. Trust your furniture to the experts at Integrity Chem-Dry.
With Integrity Chem-Dry's FDA-approved green cleaning solution, make no mistake that you're getting more than what you pay for. With all of its benefits, you can't go wrong! Our carbonated solution goes straight to the foundation of the stain to pull it out of the deep fibers of your carpet. It really is, essentially, the same thing as using soda water to eliminate a stain from a shirt. After that, we remove all of the dirt and residue with our hot water extraction leaving your carpets wholesome and spotless. Lastly, the technician can apply a protectant to keep your carpets cleaner for even longer. Integrity Chem-Dry guarantees their product and will return to your home, if your stains do, within 30 days absolutely free!
For the most reliable carpet and upholstery cleaning in the industry, call Integrity Chem-Dry! Also ask us about the other services we offer! These include tile and grout cleaning, area rug cleaning, pet urine odor removal, and 24/7 emergency water damage services.
Services include carpet cleaning, upholstery cleaning, area rug cleaning, pet odor removal and commercial cleaning. 
Our Certifications/Awards


Featured Coupons


New Revolutionary Deep Clean
3 Room Special $40 each room (HCE Method Only)
Save 33%
Buy three or more rooms Save 33%. Up to 200 sq. ft. per. room. Stairs Extra. Not valid with any other offers or discounts. Must present coupon or code at time of service for discount Offer only valid with Integrity Chem-Dry


FREE BOTTLE SPOT REMOVER
FREE Bottle of World Famous Spot Remover!
CS SPOT
With any service over $100. Must present coupon at time of service. Offer only valid with Integrity Chem-Dry


Original Maintenance Cleaning
1 Room Special $50 (Tank & Buffer Method)
Up to 200 Sq. Ft. per. room. Stairs Extra. Not valid with any other offers or discounts. Must Present Coupon at time or service or coupon code at time or service. Offer only valid with Integrity Chem-Dry
Integrity Chem-Dry
Independently Owned & Operated
Proudly Serving
Palm Springs Area (In Riverside County), CALIFORNIA