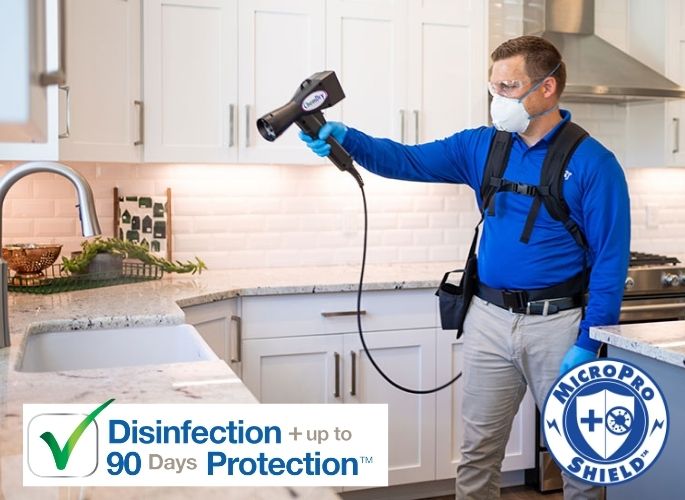 Click here to see our featured coupons
Proudly Serving
Berkeley County, Morgan County and Jefferson County, WEST VIRGINIA
Our Services

Carpet Cleaning

Furniture Cleaning

Area & Oriental Rugs

Pet Urine & Odor Removal

Specialty Stain Removal

Commercial Services
Our Certifications/Awards






About Green Dog Chem-Dry
Proud owner and operator of Green Dog Chem-Dry, Brian Curran, since 1994, that's 26 years. 
We have changed the way Carpet Cleaning is done in Berkeley, Morgan and Jefferson Counties.
10 Step Carpet Care Process with attention to details.
Pet Urine Removal Specialists from your carpet, pad and subfloor.
Over 700 Google Reviews 4.9 Rating
Technicians that Care, Friendly, On time, and so Thorough
Our Mission
Provide Healthy Homes for Children to grow up in.
Chem-Dry's Secret is a Powerful Hot Carbonating Cleaning Solution. 
At 230 degrees it literally melts soils away. 
Dry in 1-2 Hours, not days, because we don't get your pad wet.
Stains don't come back, because we don't use soaps, detergents or shampoos.
Green Certified Chemistry Safe for kids and pets and the environment.
Creating Healthy Homes with our Healthy Home Packages.  You can get any seven items Deep Cleaned, Sanitized and Protected.  Customizable to your needs.  It includes Carpets, Rugs, Upholstery, Leather, Tile Floors, Hardwood Floors, Mattresses, Granite Countertops and even Pet Urine Removal.  You'll be amazed how much money you can save!  Call for details. 
Clean The Unseen! 
Florence Nightingale did it for us in our hospitals over 150 years ago. 
She cleaned the unseen in hospitals. 
It has saved Millions of lives. 
And we all live longer healthier lives because her model that the Red Cross is still based on today.
Now we want to clean the unseen in your home. 
Call Green Dog Chem-Dry Today!
Services in your home include Carpet Cleaning, Carpet Sanitizing, Upholstery Cleaning, Rug Cleaning, Tile Cleaning, Wood Floor Cleaning, Mattress Cleaning, Granite Countertop Cleaning, and Air Duct Cleaning.
Commercial Cleaning are all those services and also include VCT floors and LVT floors. 
Our Certifications/Awards







Featured Coupons


Deep Green Cleaning
3+ Rooms $60 per room or 1-2 Rooms $70 per room
Have your carpets cleaned with our 10 step process and see the amazing results. Offer only valid with Green Dog Chem-Dry


Complete Carpet Care
5 Room Special $70 each room
FREE Hospital Grade Sanitizer FREE Protective Coating FREE 6 Month Stain Free Warranty Offer only valid with Green Dog Chem-Dry


50% OFF Everything - Healthy Home Bundle
50% OFF 5 items or more
Choose any 5 items or more to be deep cleaned, sanitized with hospital grade sanitizer and sealed with a protective coating. Items include: rugs, upholstery, tile floors, wood floors and mattresses. Offer only valid with Green Dog Chem-Dry
Green Dog Chem-Dry
Independently Owned & Operated
Proudly Serving
Berkeley County, Morgan County and Jefferson County, WEST VIRGINIA