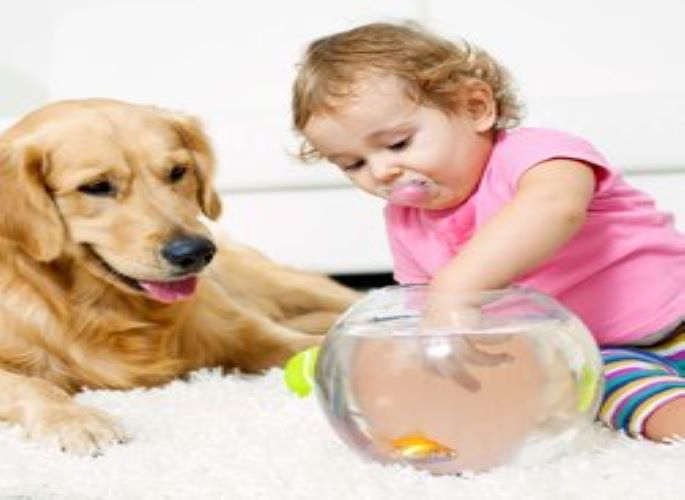 Click here to see our featured coupons
Proudly Serving
The Virginia Beach City area, VIRGINIA
Our Services

Carpet Cleaning

Furniture Cleaning

Area & Oriental Rugs

Pet Urine & Odor Removal

Specialty Stain Removal

Tile & Stone Cleaning

Commercial Services
Our Certifications/Awards
About Green Dog Chem-Dry
Green Dog Chem-Dry manufactures smiles by providing fantastic Carpet and Rug Cleaning services. 
We opened our doors here in the Tidewater area in 2015.  I have been in the customer service business for over 30 years and our number one core value here at Green Dog Chem Dry is customer service.  One thing that we always keep in mind is that we're here for our customers, so we're regularly conducting training on Great Customer Experience! Having a backbone with a national brand when you are able to have local customers and service, has made Green Dog Chem-Dry what it is today! Now we have excelled in customer happiness and want for you to try us out for your next cleaning. Perhaps you have used club soda to get a tough stain out of a shirt? Now this is the same method that we use to completely clean your carpets and upholstery items. Chem-Dry's, The Natural, is a green certified product that uses its bubbles to clean The tiny bubbles get into the carpet and upholstery fibers and explode the grim and dirty particles to the surface. We then can extract that dirty solution more quickly. Because we don't use soaps or detergents to completely clean, you aren't left with a dirt attracting residue, which means that you are not cleaning as frequently and spending your time and money on other things.
So call Green Dog Chem-Dry today to schedule an appointment!
Green Dog Chem-Dry is a professional, full service residential, and commercial carpet, rug and upholstery cleaning company. We service the Greater Tidewater area of Virginia including the following cities:
Virginia Beach
Norfolk
Chesapeake
Portsmouth
Hampton
Newport News
Yorktown
Poquoson
Our Certifications/Awards

Featured Coupons


3 ROOM SPECIAL
3 rooms for $150 (valued $180)
Great value of $50 per room using our exclusive 10 step process. Offer only valid with Green Dog Chem-Dry


Healthy Home
$399 for any 7 items (valued $1009)
Choose any 7 items listed carpets, rugs, wood floors, tile floors, upholstery, mattresses or our pet urine treatment service. Offer only valid with Green Dog Chem-Dry


Tile and Grout Cleaning
Save 25% off all tile and grout cleaning
300 square feet and more, save an additional 5%. No other discounts may be combined with this offer. Offer only valid with Green Dog Chem-Dry
Green Dog Chem-Dry
Independently Owned & Operated
Proudly Serving
The Virginia Beach City area, VIRGINIA
Hours
Monday-Friday 7:30am-6:30pm, Saturday 8am-3pm, Closed on Sunday
Follow Us