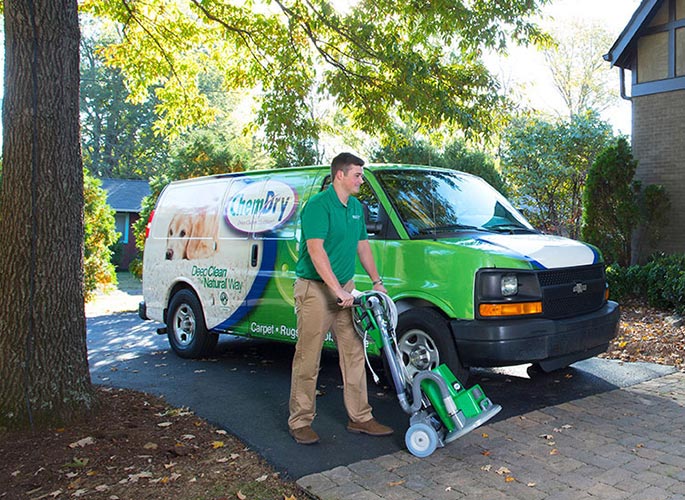 Click here to see our featured coupons
(303) 347-8828 Book Online Visit Website
Proudly Serving
The Denver Metro Area and areas of Adams County, Denver County, Arapahoe County, and Jefferson County, COLORADO
Our Services

Carpet Cleaning

Furniture Cleaning

Area & Oriental Rugs

Pet Urine & Odor Removal

Specialty Stain Removal

Tile & Stone Cleaning

Granite Countertop Renewal

Leather Cleaning / Restoration

Commercial Services
Our Certifications/Awards


About Fresh Start Chem-Dry
Fresh Start Chem-Dry has been serving the Denver Metro area since 1993. Because we've cleaned carpets and upholstery for 20 years you can trust that we're hardworking professionals who will give you the service you need and want.
We pride ourselves on being Green Certified. Chem-Dry believes in the importance of sustainability and have worked hard to hone in the perfect cleaning solution for decades. Honestly you wouldn't add soaps, detergents, phosphates or other harsh chemicals to our air, lakes, streams or forests; so why add them to your carpets? With our solution 'The Natural' you won't have to. The Natural®, is on the FDA's G.R.A.S. list; however, our dedication to Green doesn't stop there. We use one-fifth the amount of water during our cleaning process, ensuring a healthier, Greener home. Compare this to steam cleaners which require excessive amounts of water and harsh chemicals.
Several of our products meet the high standards to be called  truly green and eco-friendly
The Natural
Stain Extinguisher
World Famous Spot Remover
Upholstery Rinse
Upholster Wet/Foam Cleaner
Carpet Deodorizer
Pet Odor Removal
Chem-Dry is continuously working toward advancements in Green carpet cleaning. Our commitment to sustainability is part of our mission to provide all people with a cleaner and more healthy living environment.
Learn more about our Carpet Cleaning, Upholstery Cleaning, Area Rug Cleaning, Pet Odor Removal, and Commercial Cleaning. 
Our Certifications/Awards


Featured Coupons


HCE CARPET CLEANING
3 ROOM CLEANING $150
Offer only valid with Fresh Start Chem-Dry


HCE CARPET CLEANING
4 ROOM CLEANING $200
Offer only valid with Fresh Start Chem-Dry


HCE CARPET CLEANING
WHOLE HOUSE CLEANING $299
MAX 8 AREAS Offer only valid with Fresh Start Chem-Dry
Fresh Start Chem-Dry
Independently Owned & Operated
Proudly Serving
The Denver Metro Area and areas of Adams County, Denver County, Arapahoe County, and Jefferson County, COLORADO