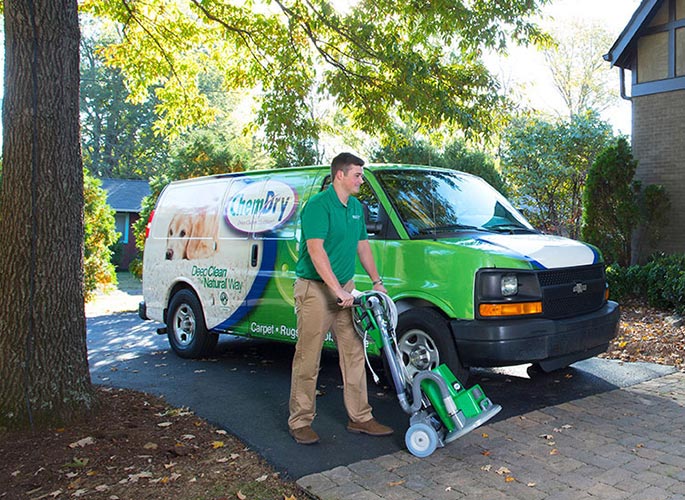 Click here to see our featured coupons
Proudly Serving
Marion County, INDIANA
Our Services

Carpet Cleaning

Furniture Cleaning

Area & Oriental Rugs

Pet Urine & Odor Removal

Specialty Stain Removal

Tile & Stone Cleaning

Commercial Services
Our Certifications/Awards

About Chem-Dry Excel
Serving All of the Marion County Area
and Indianapolis, In. Area
We are proud that we have 80% of our customers call us back for all their Carpet & Upholstery needs. We also can take care of their Tile and Water Damage needs. We work hard to send the same service person. We feel that your home is the most important and personal place in your life. We treat your home or place of business like it is ours.
Chem-Dry Excel, Serving Marion County, is also very involved in the local community. We are members of: The Greater Area Chamber of Commerce. The Speedway Lions Clubs, just to name a few. We support many local groups both by volunteering and putting money back in the Indianapolis community.
Drier
We use a solution, which requires a fraction of the amount of water that a lot of cleaning providers use. This is helpful for our customers because they can be sure are going to be able to get back to their regular, everyday routine very quickly. The dry time frame for carpets is normally 1-2 hours and for upholstery just 4-6 hours, lowering the danger of mold and mildew growth. Our competitors boast a dry duration of 1-2 days. Make use of the superior Chem-Dry processes!
Cleaner
Using the power of carbonation, we're able to clean deep inside the fibers of upholstery and carpets rather than just the top. The effervescent bubbles used with our method burst the nuisance particles residing in the fibers and our devices pull them away. Not to mention, no dirt attracting deposits remain behind, which means that your home will stay cleaner for a longer time than you will find compared to other cleaning services.
Healthier
Environmentally sound, green-certified elements constitute our principal cleaning treatment, The Natural®. No unpleasant chemicals, soaps, shampoos, or detergents are elements of our solution. This makes our cleaning service completely healthy and non-toxic for your children and pets.
Call Chem-Dry Excel to learn more. You are sure to be left pleased with our skilled service!
Our Certifications/Awards

Featured Coupons


Holiday Cleaning
2-3 Traffic Areas $119.00
H1001
Traffic Areas Only 300 Sq Ft. Offer only valid with Chem-Dry Excel


3 Areas $ 119.00
Carpet Cleaning
1003
Offer only valid with Chem-Dry Excel
Chem-Dry Excel
Independently Owned & Operated
Proudly Serving
Marion County, INDIANA