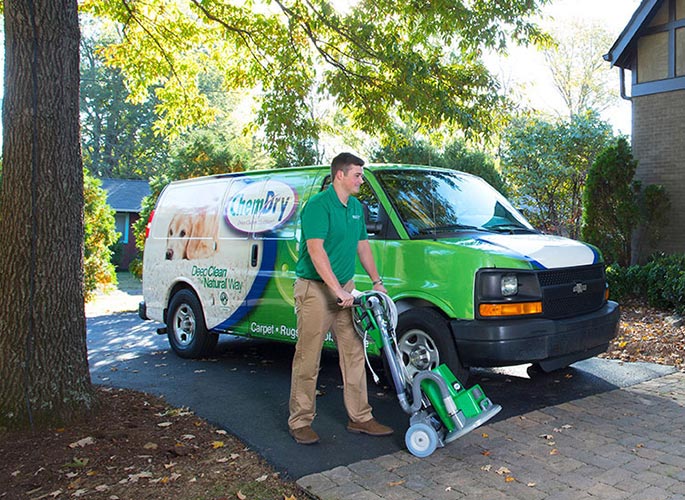 Click here to see our featured coupons
Proudly Serving
Northeast King County, WASHINGTON
Our Services

Carpet Cleaning

Furniture Cleaning

Area & Oriental Rugs

Pet Urine & Odor Removal

Specialty Stain Removal

Tile & Stone Cleaning

Wood Floor Cleaning

Commercial Services
Our Certifications/Awards



About Empire Chem-Dry
Empire Chem-Dry has been serving home owners' and businesses'  carpet and upholstery cleaning needs in East King County since 1983.  We service neighborhoods in Issaquah, North Bend, Redmond, Sammamish, Snoqualmie, Carnation, Preston, Fall City, Renton, Maple Valley, Black Diamond, Kent, Auburn and Enumclaw.
We utilize the most advanced cleaning technology in the industry.  Our main cleaning solution is made completely from all-natural ingredients, using carbonation to make dirty carpets fresh and clean again.  We use no soaps, detergents, solvents or surfactants, enzymes, or other harsh cleaning products.  We are pet urine odor specialists.
ChemDry's cleaning methods are patented and our HCE cleaning is approved by the Carpet and Rug Institute.   
When you schedule your cleaning with Empire Chem-Dry, you will be using the leading national brand combined with our friendly, local service.  Empire Chem-Dry technicians are certified to deliver top-quality service with excellent value.
Empire Chem-Dry is your complete solution for carpet, area rug, and upholstery deep cleaning. 
Your carpets will be Drier, Cleaner and Healthier in 1-2 hours instead of 2-3 day dry times with steam cleaning.
Services include;
Our Certifications/Awards



Follow Us
Featured Coupons


PROMO CODE: KN3-LP
$109.95 DEEP CLEAN 3 ROOMS
KNLP
EXPIRES 03-30-2022 Minimum charges apply. Maximum 400 SF. Stairs additional. Some restrictions may ap Offer only valid with Empire Chem-Dry


PROMO CODE: KN6-LP
$189.95. DEEP CLEAN 6 ROOMS
KNLP
EXPIRES 03-30-2022 Minimum charges apply. Maximum 800 SF. Stairs additional. Some restrictions may apply. Call 888-330-4913. Offer only valid with Empire Chem-Dry


PROMO CODE: KNF-LP
FURNITURE & AREA RUG CLEANING UP TO 30% OFF
KNLP
EXPIRES 03-30-2022 Minimum charge apply. Offers do not apply to multiple tenant buildings. Some restrictions may apply. Call 888-330-4913 for details. Offer only valid with Empire Chem-Dry
Empire Chem-Dry
Independently Owned & Operated
Proudly Serving
Northeast King County, WASHINGTON
Hours
Monday-Friday 7am-6pm, Saturday 8am-5pm
Follow Us