Chem-Dry by the Emerald Coast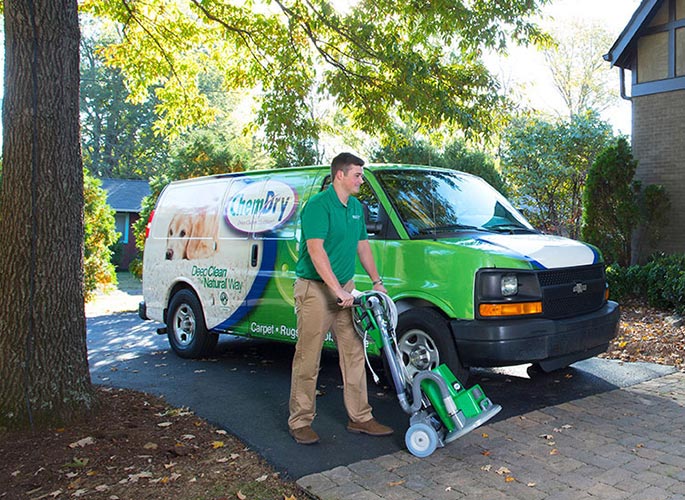 Proudly Serving
Okaloosa County and Walton County, FLORIDA
Our Services

Carpet Cleaning

Furniture Cleaning

Area & Oriental Rugs

Pet Urine & Odor Removal

Specialty Stain Removal

Tile & Stone Cleaning

Leather Cleaning / Restoration

Water Damage Restoration

Commercial Services
Our Certifications/Awards

About Chem-Dry by the Emerald Coast I
Chem-Dry by the Emerald Coast began our business in 2002. Having been one of the largest franchises in Florida for the past 15 years, we have proudly built our reputation by word of mouth and superb customer service. Our cleaning services include carpet and upholstery cleaning with specialty services such as leather cleaning, drapery cleaning, tile and stone cleaning, water damage, protectant to guard against future spills and stains, and sanitization services.
Drier
We use a solution that requires a fraction of the volume of water that a majority of cleaning providers use. This can be ideal for our customers as they definitely can be certain they will be able to get back to their usual, everyday life in no time. The dry time frame for carpets is usually 1-2 hours and for upholstery just 4-6 hours, decreasing the potential for mold and mildew development. Our competitors present a dry time period of 1-2 days. Benefit from the superior Chem-Dry routines!
Cleaner
Using the power of carbonation, we're able to clean deep within the fibers of carpets and upholstery rather than just the surface. The effervescent bubbles used with our strategy burst the excess particles locked in the fibers and our machines pull them away. Furthermore, no dirt attracting elements are left behind, which means your home will remain cleaner for much longer than you will discover with some other cleaning services.
Healthier
Environmentally sound, green-certified ingredients structure our chief cleaning strategy, The Natural®. No extreme chemicals, soaps, shampoos, or detergents are factors of our solution. This really makes our cleaning service wholly risk-free and non-toxic for your children and household pets.
Call Chem-Dry by the Emerald Coast for more information. You are guaranteed to end up satisfied and content with our high quality service!
Serving Okaloosa County and Walton County, FLORIDA
Services include; carpet cleaning, upholstery cleaning, pet odor removal, area rug cleaning, and commercial cleaning
Our Certifications/Awards

Chem-Dry by the Emerald Coast
Independently Owned & Operated
Proudly Serving
Okaloosa County and Walton County, FLORIDA