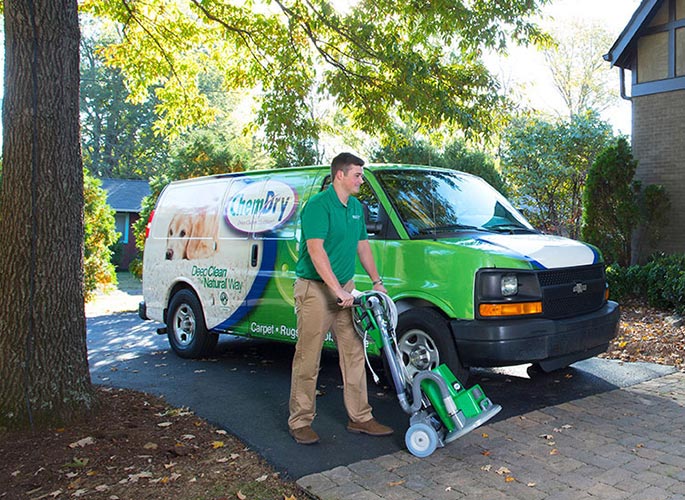 Click here to see our featured coupons
Proudly Serving
Crawford County and Sebastian County, ARKANSAS
Our Services

Carpet Cleaning

Furniture Cleaning

Area & Oriental Rugs

Pet Urine & Odor Removal

Specialty Stain Removal

Tile & Stone Cleaning

Granite Countertop Renewal

Leather Cleaning / Restoration

Wood Floor Cleaning

Commercial Services
Our Certifications/Awards


About Elmer's Chem-Dry
Elmer's Chem-Dry is your expert carpet and upholstery cleaner for Fort Smith, Greenwood, Lavaca and the surrounding areas in Arkansas. We specialize in carpet and upholstery cleaning, carpet protection, spot and stain removal, and Chem-Dry's world famous P.U.R.T. (Pet Urine Removal Treatment) for tough pet stains & odors. Elmer's Chem-Dry stands out from other carpet cleaning companies with our honest and trusted professionals, as well as our friendly positive relationships with all of our customers! Get to know how Chem-Dry of Crawford & Sebastian County got started, and how we are bringing the world's best carpet cleaning services to your home or commercial business!
Trust your home's carpets to the carpet cleaning professional technicians at  Elmer's Chem-Dry. We clean carpets in Van Buren, Fort Smith and the surrounding areas with expert precision and state of the art tools and equipment. Our staff is highly trained and certified to ensure that we will leave your home with clean carpet that will dry quickly and stay cleaner, longer. Our cleaning solution, The Natural, is made completely from all-natural ingredients. You'll find NO soaps, detergents, solvents, enzymes or other harsh chemicals in our cleaning products.
We take pride in the fact that we can remove carpet stains that most other carpet cleaning companies in the Hartford area are simply not able to clean. The secret to our success lies in the power of carbonation – Chem-Dry uses a patented carbonated cleaning solution that is the most effective means of cleaning carpets and removing tough stains.
Even better, our cleaning process requires a fraction of the moisture that steam cleaners use in the Sebastian County area. This means that less water is being forced down into your carpet fibers and padding, which ultimately eliminates the risk of mold, mildew and other harmful bacteria.
No matter the color and style of your carpet, Elmer's Chem-Dry will take care of your carpet cleaning needs. Carpets cleaned the Chem-Dry way are treated with non-toxic cleaning agents that will leave your home smelling great and your carpets looking new. All of our cleaners and solutions are eco-friendly and are safe for children, pets, and your home.
CURRENT SPECIALS
Our Certifications/Awards




Featured Coupons


Buy 3, Get 1 Free Only $99
Purchase 3+ rooms of HCE Carpet Cleaning and get the 4th Room free
Buy31FREE
Cannot be combined with any other offers, all prices subject to tax. Offer only valid with Elmer's Chem-Dry


Memorial day Special 50% Off!!
Show us your valid Military ID and we will take 50% off any of your services
Cannot be combined with any other offers, all prices subject to tax. Offer only valid with Elmer's Chem-Dry


Tile and Grout Cleaning Only $99
We will clean up to 250 sq ft of Tile and grout for only $99 (This offer does not include sealer. Sealant is an additional charge.
Tile99
Cannot be combined with any other offers, all prices subject to tax. Offer only valid with Elmer's Chem-Dry
Elmer's Chem-Dry
Independently Owned & Operated
Proudly Serving
Crawford County and Sebastian County, ARKANSAS
Hours
Monday-Friday 7am-10pm, Saturday 7am-10pm, Sunday 7am-10pm