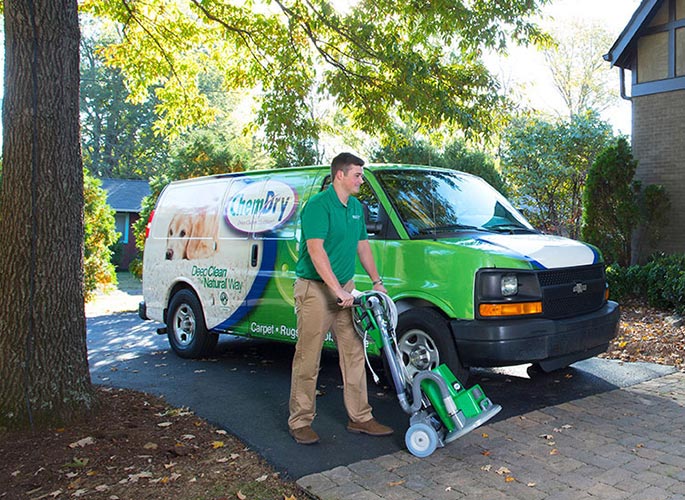 Click here to see our featured coupons
(636) 487-5334 Book Online Visit Website
Proudly Serving
St. Louis County and the City of St. Louis, Missouri
Our Services

Carpet Cleaning

Furniture Cleaning

Area & Oriental Rugs

Pet Urine & Odor Removal

Specialty Stain Removal

Tile & Stone Cleaning

Leather Cleaning / Restoration

Wood Floor Cleaning

Water Damage Restoration

Commercial Services
Our Certifications/Awards



About ABC Chem-Dry
We have been serving the St Louis area for over 30+ years. We have been run as a local family owned carpet cleaning business. We have been given an A+ by the Better Business Bureau. We have a saying that 'We do every job like the next one depends on it, because it does' and this is how we run our business. Our professional technicians all complete a 2 year 5 star Training Course ensuring that they are well trained. Our Technicians are not new employees but rather well trained family and friends who know what they are doing and will give you the best service possible. That's why 70% of our business is repeat customers, and we're so grateful to our many loyal customers. We are so sure of the work that we do that we offer a 30 Day Customer Satisfaction Guarantee!  On all work performed, which means if the spots we clean come back, so do we for free!
     If Quality and hard work is what you are looking for, then ABC Chem-Dry is the right place!
     Our Hot Carbonating Method is a superior cleaning process - Approved by the Carpet and Rug Institute. It cleans deep while optional Protectant restores stain-fighting to fibers. Our cleaning process helps your carpet resists resoling - so your fibers stay cleaner, longer.
     After we clean your carpets they will dry in 1-2 hours, not 1-2 days. The Natural, our main solution is green certified by the FDA and is completely safe and non-toxic to use in your home.
     Chem-Dry is a world-wide brand that has been at the forefront of the carpet cleaning industry with our innovative equipment and powerful non-toxic solutions. Prolong the life of your valuables with routine maintenance every 6 months. Our professional technicians are trained to deliver top-quality service at an excellent value.
Learn more about Carpet Cleaning, Upholstery Cleaning, Area & Oriental Rug Cleaning,and Pet Odor Removal
Our Certifications/Awards




Featured Coupons


Carpet Cleaning
$50 per area (Code CC50)
CC50
Up to 200 sf per area. (Stairs up to 15 steps and 1 landing) Min. charge applies. Not valid with other offers. Offer only valid with ABC Chem-Dry


Sofa & Loveseat Combo
Clean your Sofa and loveseat for $175.00
Combo175
Item length up to 7 linear feet, cannot be used with any other offer Offer only valid with ABC Chem-Dry


Wood Floor Cleaning
$50 per area (Code WF50)
WF50
Up to 200 sf per area. Min. charge applies. Not valid with other offers. Offer only valid with ABC Chem-Dry
ABC Chem-Dry
Independently Owned & Operated
Proudly Serving
St. Louis County and the City of St. Louis, Missouri
Hours
Office Hours - Monday-Friday 6am-8pm, Saturday 7am-6pm, Sunday 8am-5pm
Follow Us