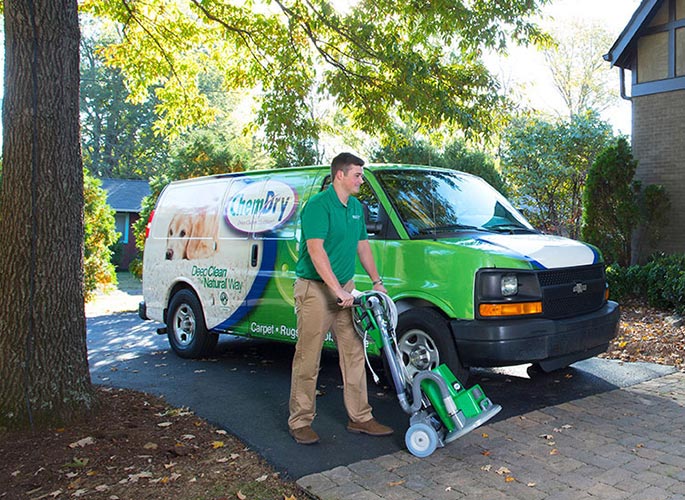 Click here to see our featured coupons
(703) 953-6645 Book Online Visit Website
Proudly Serving
Alexandria City and Arlington County, VIRGINIA
Our Services

Carpet Cleaning

Furniture Cleaning

Sanitizing Services

Area & Oriental Rugs

Pet Urine & Odor Removal

Specialty Stain Removal

Tile & Stone Cleaning

Granite Countertop Renewal

Commercial Services
Our Certifications/Awards



About Classic Chem-Dry
Starting in 2003, Classic Chem-Dry opened its doors to business to both new and returning customers in Arlington, Loudoun, and Fairfax Counties, VA and Montgomery County, MD. Highly trained in carpet cleaning, upholstery cleaning, and tile and grout cleaning, our technicians can offer you the most advanced techniques on the market.
Drier
We use a solution that calls for a portion of the volume of water that a majority of cleaning suppliers use. This really beneficial for our customers considering that they can be certain are going to be capable of getting back into their natural, everyday life easily and quickly. The dry time frame for carpets is actually 1-2 hours and with upholstery just 4-6 hours, reducing possible risk of mold and mildew growth. Our competitors claim a dry duration of 1-2 days. Take pleasure in the superior Chem-Dry routines!
Cleaner
With the help of carbonation, we are able to clean deep inside the fibers of upholstery and carpets as opposed to just the exterior. The effervescent bubbles used with our solution explode the excess particles locked in the fibers and our machines extract them away. Moreover, no dirt attracting remains stay behind, which means your home will be cleaner for a longer time than you will find with the other cleaning services.
Healthier
Environmentally sound, green-certified materials structure our chief cleaning formula, The Natural®. No tough chemicals, soaps, shampoos, or detergents are factors of our solution. This really makes our cleaning service perfectly healthy and non-toxic for your children and household pets.
Call Classic Chem-Dry for more information. You are certain to end up delighted with our high quality service!
Our Certifications/Awards



Follow Us
Featured Coupons


Classic Chem-Dry Special
Call us at (703) 953-6645 and get *3 rooms cleaned for only $96!
*Up to 400 Sq. Feet. Offer only valid with Classic Chem-Dry III


Multi-Room Spring Special
Call us at (703) 953-6645 to get up to 1,000 sq. feet cleaned for only $250!
Offer only valid with Classic Chem-Dry III


Spring Upholstery Cleaning Special
Call us at (703) 953-6645 to get a Love Seat & Sofa cleaned for only $175!
Offer only valid with Classic Chem-Dry III
Classic Chem-Dry III
Independently Owned & Operated
Proudly Serving
Alexandria City and Arlington County, VIRGINIA
Hours
Open 24 hours 7 days per week
Follow Us
×
Sign Up For Cleaning Tips
Join and get exclusive content from Chem-Dry