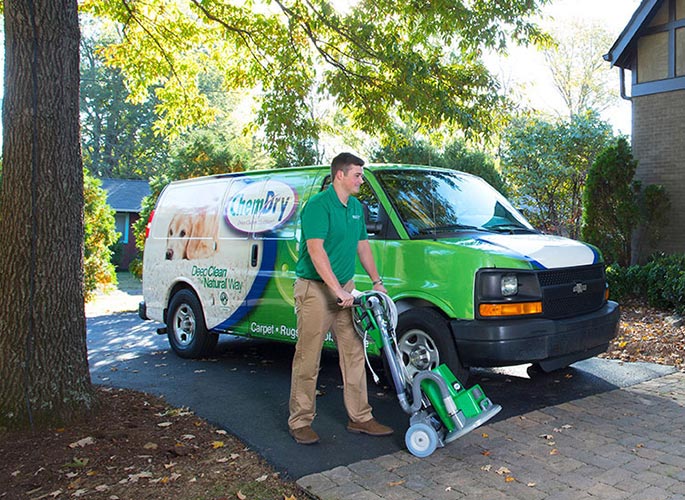 Click here to see our featured coupons
(703) 953-6645 Book Online Visit Website
Proudly Serving
Loudoun County, VIRGINIA
Our Services

Carpet Cleaning

Furniture Cleaning

Sanitizing Services

Area & Oriental Rugs

Pet Urine & Odor Removal

Specialty Stain Removal

Tile & Stone Cleaning

Granite Countertop Renewal

Commercial Services
Our Certifications/Awards



About Classic Chem-Dry
Classic Chem-Dry has been proudly offering professional cleaning services to new and returning customers in Arlington, Loudoun, and Fairfax Counties, VA as well as Montgomery County, MD. Trained in carpet cleaning, upholstery cleaning, and the cleaning of tile and grout, we are here to help our customers get the deepest, healthiest home cleaning available.
Visit Classic Chem-Dry for a free quote.
Drier
We make use of a solution that requires a portion of the volume of water that most cleaning companies use. This really perfect for our customers because they can be certain they're going to be able to get back into their usual, everyday life as soon as possible. The dry time frame for carpets will be 1-2 hours and for upholstery just 4-6 hours, lessening the risk of mold and mildew development. Our competitors boast a dry duration of 1-2 days. Benefit from the innovative Chem-Dry techniques!
Cleaner
With the help of carbonation, we are able to clean deep inside of the fibers of carpets and upholstery rather than just the surface. The effervescent bubbles used with our technique burst the undesirable particles hosted in the fibers and our equipment extracts them away. Best of all, no dirt attracting remains will stay behind, so your home will stay cleaner for a longer time than you will uncover with other cleaning services.
Healthier
100 % natural, green-certified elements constitute our fundamental cleaning strategy, The Natural®. No harsh chemicals, soaps, shampoos, or detergents are elements of our solution. This really makes our cleaning service unquestionably safe and non-toxic for your kids and pets.
Call Classic Chem-Dry to learn more. You are bound to be left completely satisfied with our specialized service!
Our Certifications/Awards



Follow Us
Featured Coupons


Classic Chem-Dry Special
Call us at (703) 953-6645 and get *3 rooms cleaned for only $96!
*Up to 400 Sq. Feet. Offer only valid with Classic Chem-Dry


Multi-Room Special
Call us at (703) 953-6645 to get up to 1,000 sq. feet cleaned for only $250!
Offer only valid with Classic Chem-Dry


Upholstery Cleaning Special
Call us at (703) 953-6645 to get a Love Seat & Sofa cleaned for only $175!
Offer only valid with Classic Chem-Dry
Classic Chem-Dry
Independently Owned & Operated
Proudly Serving
Loudoun County, VIRGINIA
Hours
Open 24 hours 7 days per week
Follow Us
×
Sign Up For Cleaning Tips
Join and get exclusive content from Chem-Dry