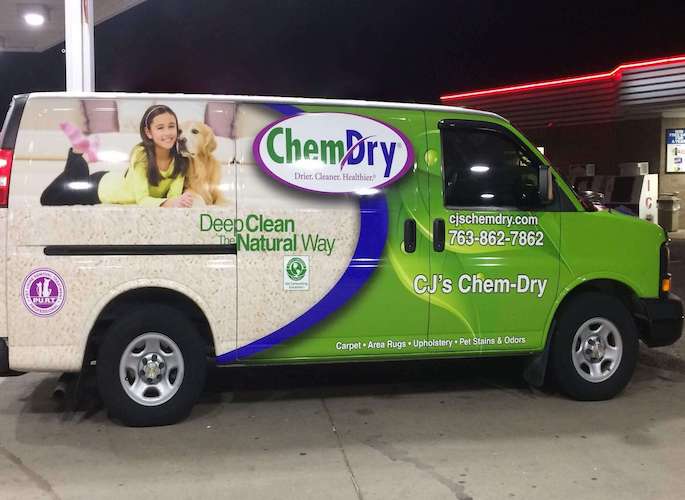 Click here to see our featured coupons
Proudly Serving
Hennepin County and Anoka County, MINNESOTA
Our Services

Carpet Cleaning

Furniture Cleaning

Area & Oriental Rugs

Pet Urine & Odor Removal

Specialty Stain Removal

Tile & Stone Cleaning

Granite Countertop Renewal

Leather Cleaning / Restoration

Wood Floor Cleaning

Commercial Services
Our Certifications/Awards


About CJ's Chem-Dry in Anoka & Hennepin County
CJ's Chem-Dry is a family run business serving Anoka & Hennepin County since 2000! We proudly serve our slice of Minnesota by helping you maintain a clean, healthy, happy home. Our proprietary process combined with our non-toxic, green-certified solutions means that we'll leave your home not only cleaner but safer and healthier, too. Our professionally-trained technicians here at CJ's Chem-Dry are dedicated to providing an outstanding cleaning experience and will treat your home and family with the respect you deserve.
WE SERVICE ALL OF ANOKA AND HENNEPIN COUNTY, MN INCLUDING: MAPLE GROVE, BLAINE, RAMSEY, ANOKA, BROOKLYN PARK, COON RAPIDS, PLYMOUTH, MINNETONKA, EDINA, BLOOMINGTON, EDEN PRAIRE, AND SURROUNDING AREAS. 
Jim and Susanna were both raised right here in the suburbs of Anoka and Hennepin County, Minnesota; our parents set the best example of quality workmanship, efficient reliability, and impeccable detail. We are dedicated to the same standard and love that our boys Colton, Cameron, and Connor grew up in our business and still enjoy working with us. We love clean and specifically chose the Chem-Dry brand because it is safe for our environment, non-toxic for people and pets, and cleans like no other!
At CJ's Chem-Dry we deliver a clean that is unlike any of our competitors. For nearly 40 years, Chem-Dry has continually researched improvements and developed new solutions and processes to the carpet cleaning process in order to offer the best carpet cleaning services available on the market today. We use a hot carbonating extraction process that allows us to clean deeper and help your carpets look as clean as the day you got them.
As a part of our unique method, we have harnessed the power of carbonation to ensure a deep clean, which allows us to use less water than steam cleaning requires. This means that carpets cleaned the Chem-Dry way will on average dry within just 1-2 hours rather than the 1-2 days needed by steam cleaning!  While the steam cleaning method uses buckets of water to hide dirt, grime and dust down into the carpet, Chem-Dry has utilized the power of carbonation to remove these unwanted particles from individual carpet fibers and lift them to the surface where they can be safely extracted with hot water. This also ensures that your carpet will stay clean for longer, meaning that you won't need to clean it as frequently!
CJ's Chem-Dry is not only a deeper drier clean, we are also healthier than other cleaners.  We take pride in our environment and are committed to provide all natural, gentle, and powerful cleaning solutions for the community. While being gentle on the environment, you can rest assured that it is also gentle on your home and family. Our patented solution, The Natural®, is non-toxic, safe to use around kids and pets, and hypoallergenic.
FOR A LIMITED TIME, WE'LL PROVIDE A FREE HIGH TOUGH POINT WIPE DOWN WHEN YOU PURCHASE A FRESH & HEALTHY HOME PACKAGE!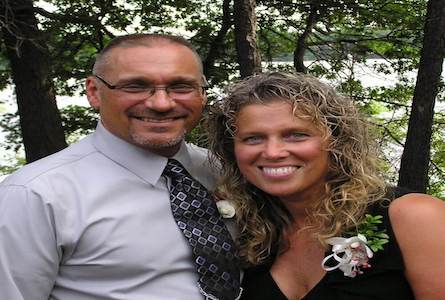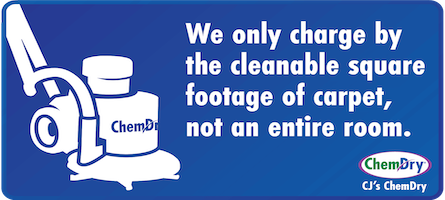 Our Certifications/Awards



Featured Coupons


Carpet Cleaning
4 Areas (up to 400 sq. ft.) for $150
Stairs/steps, landings, restorative services, special treatments, and sales tax are additional costs. Minimum service is $150. We reserve the right to change or modify our coupons at any time. Call for details. Offer only valid with CJ's Chem-Dry


Carpet Cleaning
10 Areas (up to 1000 sq. ft.) for $350
Stairs/steps, landings, restorative services, special treatments, and sales tax are additional costs. Minimum service is $150. We reserve the right to change or modify our coupons at any time. Call for details. Offer only valid with CJ's Chem-Dry


Upholstery Cleaning
Standard-Sized Sofa, Love Seat, and Chair for $225
Up to 15 total linear feet (arm to arm). We reserve the right to change or modify our coupons at any time. Call for details Offer only valid with CJ's Chem-Dry
CJ's Chem-Dry
Independently Owned & Operated
Proudly Serving
Hennepin County and Anoka County, MINNESOTA