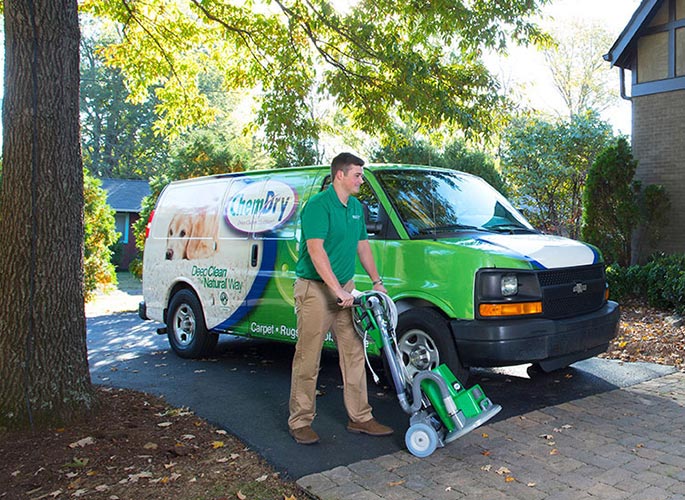 Proudly Serving
San Francisco County, CALIFORNIA
Our Services

Carpet Cleaning

Furniture Cleaning

Sanitizing Services

Area & Oriental Rugs

Pet Urine & Odor Removal

Specialty Stain Removal

Tile & Stone Cleaning

Leather Cleaning / Restoration

Commercial Services
Our Certifications/Awards

About A & S Chem-Dry
We deliver our services the right way with personal respect for the customer, a disciplined process and exceptional service. We stand behind our work. Satisfaction Guaranteed. Always has been, Always Will.  A & S Chem-Dry provides home and business owners with exceptional carpet cleaning services to Benicia and the greater Bay Area. We don't just stop at carpets either! We are your complete solution for area rugs, upholstery, tile and grout cleanings as well. Our technicians are trained to deliver top-quality service at an excellent value.
Chem-Dry is unique from other steam cleaners in many ways.  Because Chem-Dry was founded on the belief that improvement should be continuous, we have persistently developed and improved our carpet cleaning equipment, methods and solutions in order to be able to offer the best cleaning available in the industry today.  It is with a satisfaction guarantee that we provide these innovative techniques to your area, which will benefit both you and your wallet.
A & S Chem-Dry is drier.  Unlike typical steam cleaning, we have mastered the power of carbonation to allow us to clean your carpets with just a fraction of the water.  This groundbreaking process allows carpets to dry within just 1-2 hours instead of the 1-2 days required by steam cleaning! 
A & S Chem-Dry is cleaner.  Steam cleaners soak your carpets with truckloads of sudsy water and harsh cleaners before attempting to suck it all back out; your carpets are fractionally clean, but not for long. We utilize the power of carbonation to lift dirt and grime to the surface to be swept away without all the water by our powerful equipment.  In addition to restoring your carpet to a fresh, new look, your carpets will stay clean for longer, making them require less frequent cleanings! 
A & S Chem-Dry is healthier.  You wouldn't want harsh chemicals dumped into the environment, so why would you want them in your carpet? We believe in providing all natural yet powerful cleaning solutions for your home or business.  Our promise goes one step further and extends our gentle benefits to your family as well as the environment. Our patented solution, The Natural®, is non-toxic and ideal for homes with kids, those with allergies, and pets.
Call for a free estimate today - comfort is just a step away!
Our Certifications/Awards

A & S Chem-Dry
Independently Owned & Operated
Proudly Serving
San Francisco County, CALIFORNIA