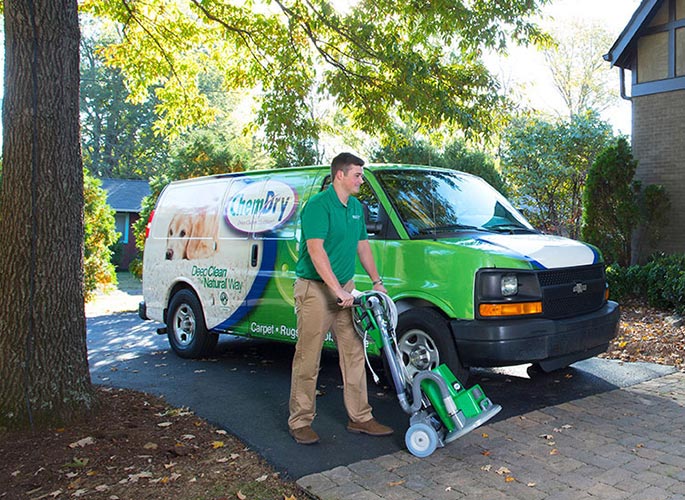 Click here to see our featured coupons
Proudly Serving
Vallejo/Benicia Area, (In Solano County), CALIFORNIA
Our Services

Carpet Cleaning

Furniture Cleaning

Sanitizing Services

Area & Oriental Rugs

Pet Urine & Odor Removal

Specialty Stain Removal

Tile & Stone Cleaning

Leather Cleaning / Restoration

Commercial Services
Our Certifications/Awards


About A & S Chem-Dry
We deliver our services the right way with personal respect for the customer, a disciplined process and exceptional service. We stand behind our work. Satisfaction Guaranteed. Always has been, Always Will.  A & S Chem-Dry provides home and business owners with exceptional carpet cleaning services to Benicia and the greater Bay Area. We don't just stop at carpets either! We are your complete solution for area rugs, upholstery, tile and grout cleanings as well. Our technicians are trained to deliver top-quality service at an excellent value. A & S Chem-Dry prides itself on being different than other steam cleaners for many reasons:
Drier.

We work with a solution, which requires a fraction of the volume of water that many cleaning companies use. This is definitely ideal for our customers considering that they can be sure they will be able to get back into their normal, everyday living almost instantly. The dry time for carpets is generally 1-2 hours and for upholstery just 4-6 hours, reducing possible risk of mold and mildew development. Our competitors brag a dry time period of 1-2 days. Take pleasure in the superior Chem-Dry techniques!

Cleaner.

With the help of carbonation, we can clean deep inside of the fibers of carpets and upholstery as opposed to just the top. The effervescent bubbles used with our method explode the nuisance particles residing in the fibers and our machines pull them away. Not to mention, no dirt attracting remains are left behind, so your home will be cleaner for a longer time than you will uncover with other cleaning services.

Healthier.

Natural, green-certified elements compose our main cleaning formula, The Natural®. No strong chemicals, soaps, shampoos, or detergents are components of our solution. This makes our cleaning service entirely harmless and non-toxic for your kids and pets.
Call Chem-Dry for details. You are guaranteed to end up satisfied and content with our skilled service!
Our Certifications/Awards


Featured Coupons


HCE 119
Three Rooms Cleaned Only $119.00
119
up to 350 square feet of Cleaning. Not valid with any other offer. Hot Carbonating Extraction Cleaning Method Offer only valid with A & S Chem-Dry


HCE Cleaning
1 FREE Room Cleaned with Purchase of 3 Rooms
Minimum charge of $150. Cannot be used with another coupon or special. Good for up to 600 square feet. Hot Carbonated Extraction Cleaning Method. Offer only valid with A & S Chem-Dry
A & S Chem-Dry
Independently Owned & Operated
Proudly Serving
Vallejo/Benicia Area, (In Solano County), CALIFORNIA