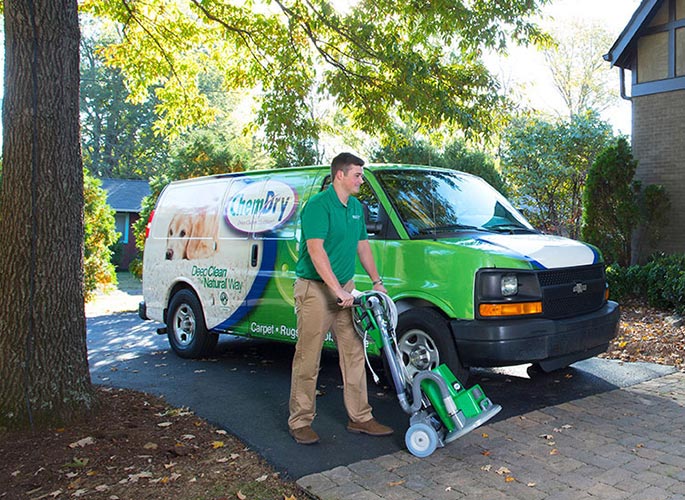 Click here to see our featured coupons
(801) 266-1149 Book Online Visit Website
Proudly Serving
Salt Lake County and Southern Davis County, UTAH,
Our Services

Carpet Cleaning

Furniture Cleaning

Area & Oriental Rugs

Pet Urine & Odor Removal

Specialty Stain Removal

Tile & Stone Cleaning

Granite Countertop Renewal

Leather Cleaning / Restoration

Wood Floor Cleaning

Commercial Services
Our Certifications/Awards





About Certified Chem-Dry
Certified Chem-Dry is the #1 choice for carpet cleaning for homes and businesses in the Salt Lake City and Davis area due to our unique and healthy service. The Carpet & Rug Institute (CRI) has awarded Chem-Dry with their Seal of Approval for our Hot Carbonating Extraction (HCE) method of cleaning. The CRI Seal of Approval program identifies carpet cleaning solutions and equipment that are safe for all types of carpet fibers and effective too!
Qualls Chem-Dry technicians do not use a traditional floor wand to extract liquid from dirty carpet. We use a machine called a powerhead. The powerhead pairs with a powerful Truck Mount amplified extraction system to remove far more liquid from carpet than a floor wand.
The solutions we use to clean carpet don't attract soil. We don't use any soap or detergents that cause re-soiling. We use The Natural®, a green-certified solution found on the FDA GRAS list. It's safe for homes with pets too!
In order to maintain your carpet's warranty and preserve its quality and color, the CRI recommends homeowners and property managers hire a professional carpet cleaning company once every 6 months. That might sound like a lot, but dirt and bacteria in carpet wears down the fibers and pad and is bad for the health of your home or business. You don't want to ignore dirty carpets for long. Looking for a local carpet cleaner? Qualls Chem-Dry is proud to offer carpet cleaning in the Salt Lake area.
Besides the Seal of Approval from the CRI, Qualls Chem-Dry has also received the coveted Chem-Dry Circle Of Excellence award in 2014. We strive to always give excellent service and we are proud that our employees always do their best to represent us in the best way possible.
Not located in Salt Lake City? Our service territory extends throughout Utah. We offer the best carpet cleaning in St. George and serve homes and businesses in Ogden, UT.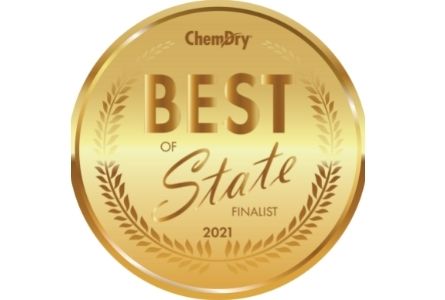 Our Certifications/Awards






Featured Coupons


Carpet Cleaning $36 per room
$36 per room of Carpet Cleaning 175 Sq Ft. 3 Room min.
$36 per
$36 per room of carpet cleaning up to 175 sq ft when cleaning 3 or more rooms. Not valid with any other offer. Offer only valid with Certified Chem-Dry


Carpet Cleaning Whole House Special $199
4 rooms up to 12x15 size, 15 ft hall, 14 stairs $199
whole house special
4 rooms up to 12x15 size, standard hall up to 15 feet, 14 stairs. Not valid with any other offer. Offer only valid with Certified Chem-Dry


$5 off Pet urine removal treatment
$5 off P.U.R.T.
$5 off
Get $5 off per gallon or our pet urine removal treatment. Not valid with any other offer. Offer only valid with Certified Chem-Dry
Certified Chem-Dry
Independently Owned & Operated
Proudly Serving
Salt Lake County and Southern Davis County, UTAH,
Hours
Monday-Friday 8am-6pm, Saturday 8am-1pm, Closed Sunday