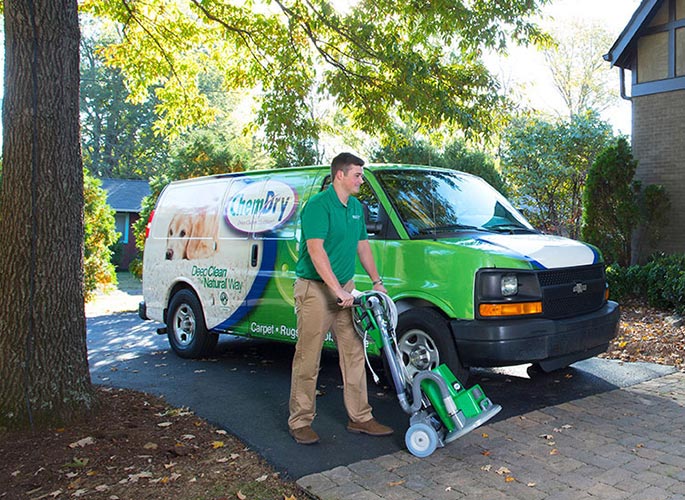 Click here to see our featured coupons
Proudly Serving
Suffolk County, NEW YORK
Our Services

Carpet Cleaning

Furniture Cleaning

Area & Oriental Rugs

Pet Urine & Odor Removal

Specialty Stain Removal

Tile & Stone Cleaning

Leather Cleaning / Restoration

Wood Floor Cleaning

Commercial Services
Our Certifications/Awards


About Carine Chem-Dry
Carine Chem-Dry is family owned & operated by Jimmy C. and has been in business since 1990. For the past 30+ years I have been the owner/operator of Carine Chem-Dry. I truly believe that I am the best carpet cleaner in Suffolk County, NY, my service area. We will always do our very best to accommodate your appointment needs and to do the very best cleaning job for you.
We are here to provide you with superior, professional carpet and upholstery cleaning services. We offer a variety of specialty services such as leather cleaning & restoration and our pet urine removal treatment, that will have your home odor-free. Get your carpets and upholstery spot cleaned, too, with our specialty stain removal process. Each stain is different and we take the time to analyze and assess each one before we begin, then watch the stain disappear. We can clean, sanitize and protect your tile, stone & grout and, hardwood flooring. Remember, in a disaster, Carine Chem-Dry also does water damage restoration.
Our staff is highly trained and certified to ensure that we will leave your home with clean carpet that will dry quickly and stay cleaner, longer. Our cleaning solution, The Natural®, is made completely from natural ingredients found in mother nature. You'll find NO soaps, detergents, solvents, enzymes or other harsh chemicals in our cleaning products.
Call Carine Chem-Dry today to get a free price estimate or to schedule your next cleaning!
(631) 878-7088
Our Certifications/Awards


Featured Coupons


Carpet Cleaning Special
3 Rooms Cleaned For Only $169
Maximum of 350 Sq. Ft. Total. Call for more details. Offer only valid with Carine Chem-Dry


FREE Bottle of Spot Remover
Receive A Bottle of Spot Cleaner with A Cleaning of 3+ Rooms
Minimum Restrictions Apply. Cannot Be Combined. Call For Details. Offer only valid with Carine Chem-Dry


Upholstery Cleaning Special
Sofa & Loveseat Cleaned For Only $259 (Regularly $279)
Minimum Restrictions Apply. Cannot Be Combined. Call For Details. Offer only valid with Carine Chem-Dry
Carine Chem-Dry
Independently Owned & Operated
Proudly Serving
Suffolk County, NEW YORK