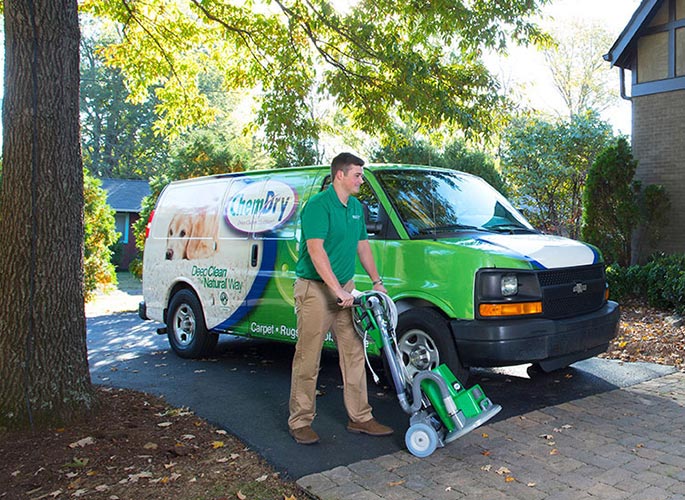 Click here to see our featured coupons
(716) 632-6011 Book Online Visit Website
Proudly Serving
Erie County, NEW YORK
Our Services

Carpet Cleaning

Furniture Cleaning

Sanitizing Services

Area & Oriental Rugs

Pet Urine & Odor Removal

Specialty Stain Removal

Tile & Stone Cleaning

Granite Countertop Renewal

Leather Cleaning / Restoration

Wood Floor Cleaning

Commercial Services
Our Certifications/Awards






About Chem-Dry of Buffalo
We have been serving the Buffalo area since 1988 which means when you choose Chem-Dry of Buffalo for your carpet and upholstery cleaning needs, you're getting the industry's finest in cleaning equipment and solutions. We offer the trust and confidence of using the leading national brand combined with our friendly, local service. As a Chem-Dry professional, we are trained to deliver superior service and quality. Our goal is to help you spend less time worrying about whether your carpets and furniture are clean and safe and more time enjoying your family in a healthy home. Chem-Dry of Buffalo's healthier, deeper cleaning process uses less water and a natural cleaner to give you the peace of mind of having a truly clean home that's safe for your kids and pets.
Chem-Dry is proud to offer our thorough Sanitizing Service to the full suite of surfaces we clean. Our professionally-trained technicians will apply our hospital-grade sanitizer according to our rigid protocols to the high-contact and low-contact areas of your home.
We also offer special services such as Pet Urine & Odor Removal Treatment (P.U.R.T.). Urine from your family pet can permeate all the way down into the floor boards and wreak havoc on your carpets. Since animals tend to urinate on the same location over and over this can cause quick damage. Put Able Chem-Dry's P.U.R.T. to the test to save carpets that might have otherwise needed replacement. Trust us to restore your carpets back to looking like new.
Our Certifications/Awards






Featured Coupons


Carpet Cleaning Special
Three (3) Areas Only $159
Up to 200 sq. ft. per area. Stairs extra. Not valid w/other discounts; Min charges may apply. Hot Carbonated Extraction Cleaning Method. Call Chem-Dry of Buffalo at (716) 632-6011. Offer only valid with Chem-Dry of Buffalo


Carpet Cleaning Special
Five (5) Areas Only $219
Up to 200 sq. ft. per area. Stairs extra. Not valid w/other discounts; Min charges may apply. Hot Carbonated Extraction Cleaning Method. Call Chem-Dry of Buffalo at (716) 632-6011. Offer only valid with Chem-Dry of Buffalo


Carpet Cleaning Special
$259 Whole Home Special (up to 6 areas)
Up to 200 sq. ft. per area. Stairs extra. Not valid w/other discounts; Min charges may apply. Hot Carbonated Extraction Cleaning Method. Call Chem-Dry of Buffalo at (716) 632-6011. Offer only valid with Chem-Dry of Buffalo
Chem-Dry of Buffalo
Independently Owned & Operated
Proudly Serving
Erie County, NEW YORK
41 Dyke Road
West Seneca, NY
14224