Click here to see our featured coupons
(708) 980-0404 Book Online Visit Website
Proudly Serving
Northern Cook County and Northern DuPage, ILLINOIS
Our Services

Carpet Cleaning

Furniture Cleaning

Area & Oriental Rugs

Pet Urine & Odor Removal

Specialty Stain Removal

Commercial Services
Our Certifications/Awards

About Arevalo Bros Chem-Dry
Arevalo Bros Chem-Dry has been locally owned and operated in Chicago since 1997.
When you choose Chem-Dry of Suffolk for your carpet and upholstery cleaning needs, you're getting the industry's finest in cleaning equipment and solutions. We offer the trust and confidence of using the leading national brand combined with our friendly, local service. As a Chem-Dry professional, we are trained to deliver superior service and quality. Awarded: Chemdry's Corporate Services Award 2012 and Nominated: Chemdry's Bright Horizon 2015. Our goal is to help you spend less time worrying about whether your carpets and furniture are clean and safe and more time enjoying your family in a healthy home. Chem-Dry's healthier, deeper cleaning process uses less water and a natural cleaner to give you the peace of mind of having a truly clean home that's safe for your kids and pets.

Cleaning that's Green & Clean
Our main cleaning solution, The Natural®, is green-certified and made entirely from natural ingredients – no soaps, detergents, solvents, enzymes or other harsh chemicals. That means you get a 100% Green & Eco-Friendly carpet cleaning that is safe and non-toxic for your children and pets.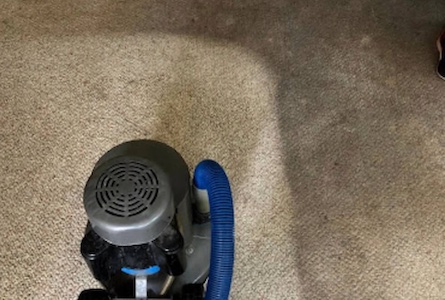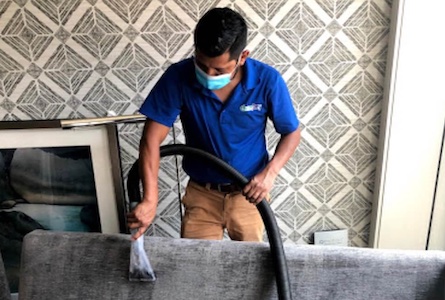 Our Certifications/Awards

Featured Coupons


CARPET CLEANING COUPON
3 Rooms Cleaned For $180
Rooms may not exceed 150 sq. ft. Excluding high rises. Other restrictions may apply. Must mention coupon when calling. Offer only valid with Arevalo Bros Chem-Dry


UPHOLSTERY CLEANING COUPON
Sectional Cleaned For $249
Restrictions may apply. Must mention coupon when calling. Offer only valid with Arevalo Bros Chem-Dry


TILE & GROUT CLEANING COUPON
Clean 200 Sq/Ft of Tile For $199
Restrictions may apply. Must mention coupon when calling. Offer only valid with Arevalo Bros Chem-Dry
Arevalo Bros Chem-Dry
Independently Owned & Operated
Proudly Serving
Northern Cook County and Northern DuPage, ILLINOIS